MyBelle Pantry is now open at the New Italy Complex in the old 'driver-reviver' building, adjacent to the front carpark, located between the glass worker's studio and the museum.
Open 10am to 4:30pm Tuesday to Sunday, Closed Mondays.
Come in and shop for pesticide free Bulk Foods and Fresh Produce. We support local farmers and Australian Farmers caring for country.
Being a 4th generation of the Italian Family Bertoli, I love being here at New Italy.
Contact Michele at masfmdcare@gmail.com or call  04 0321 2747
LinkedIn    X(twitter)    Instagram    Facebook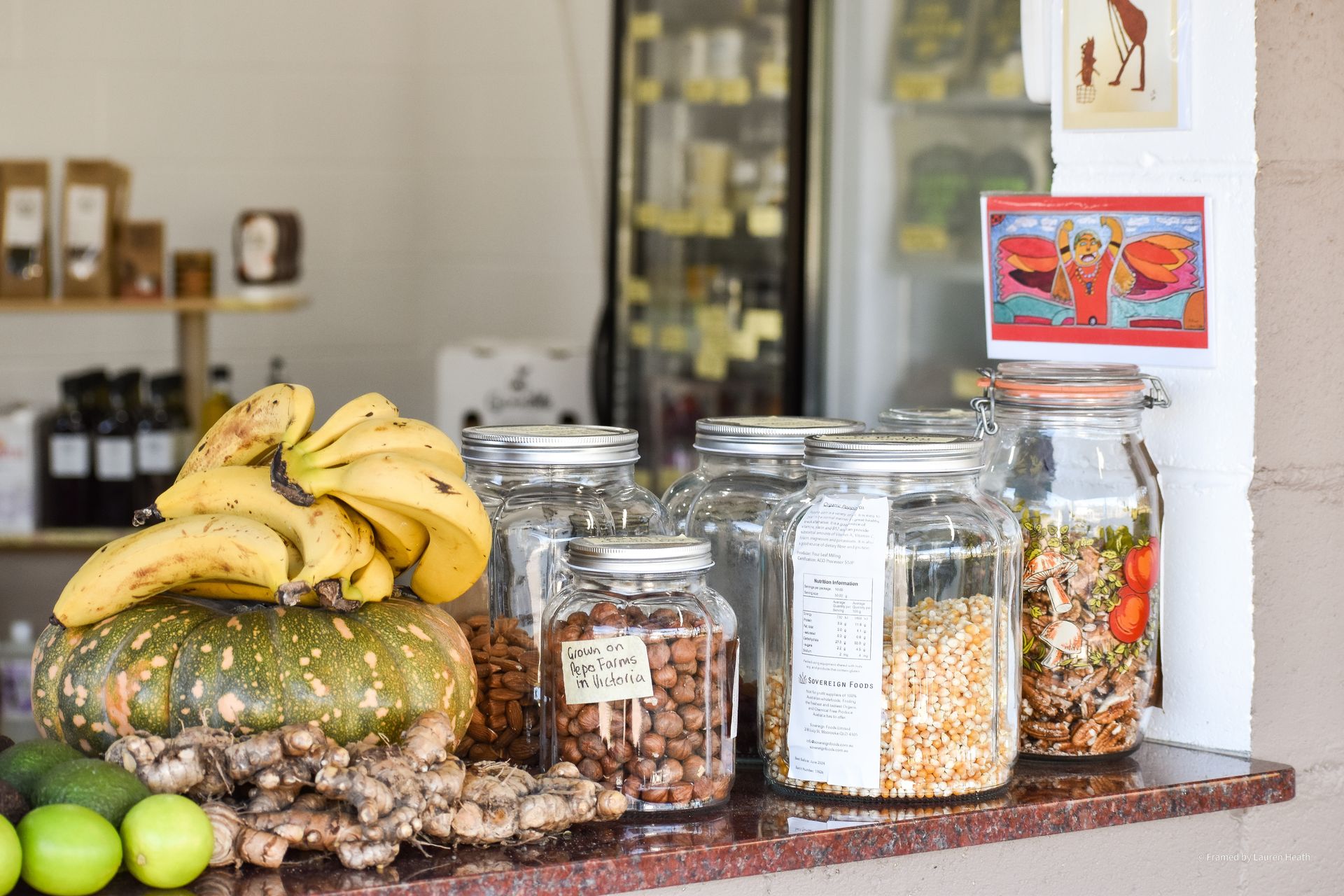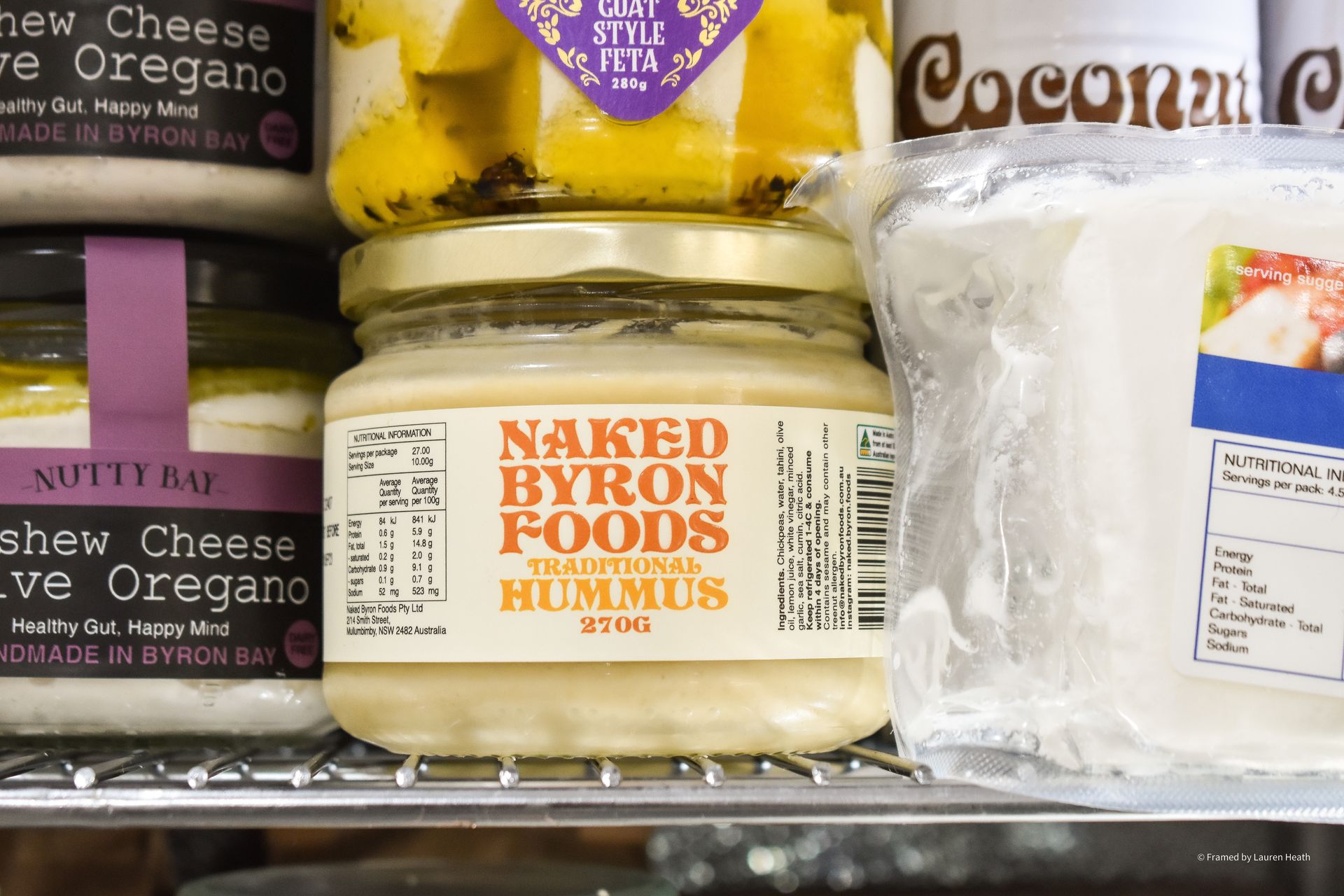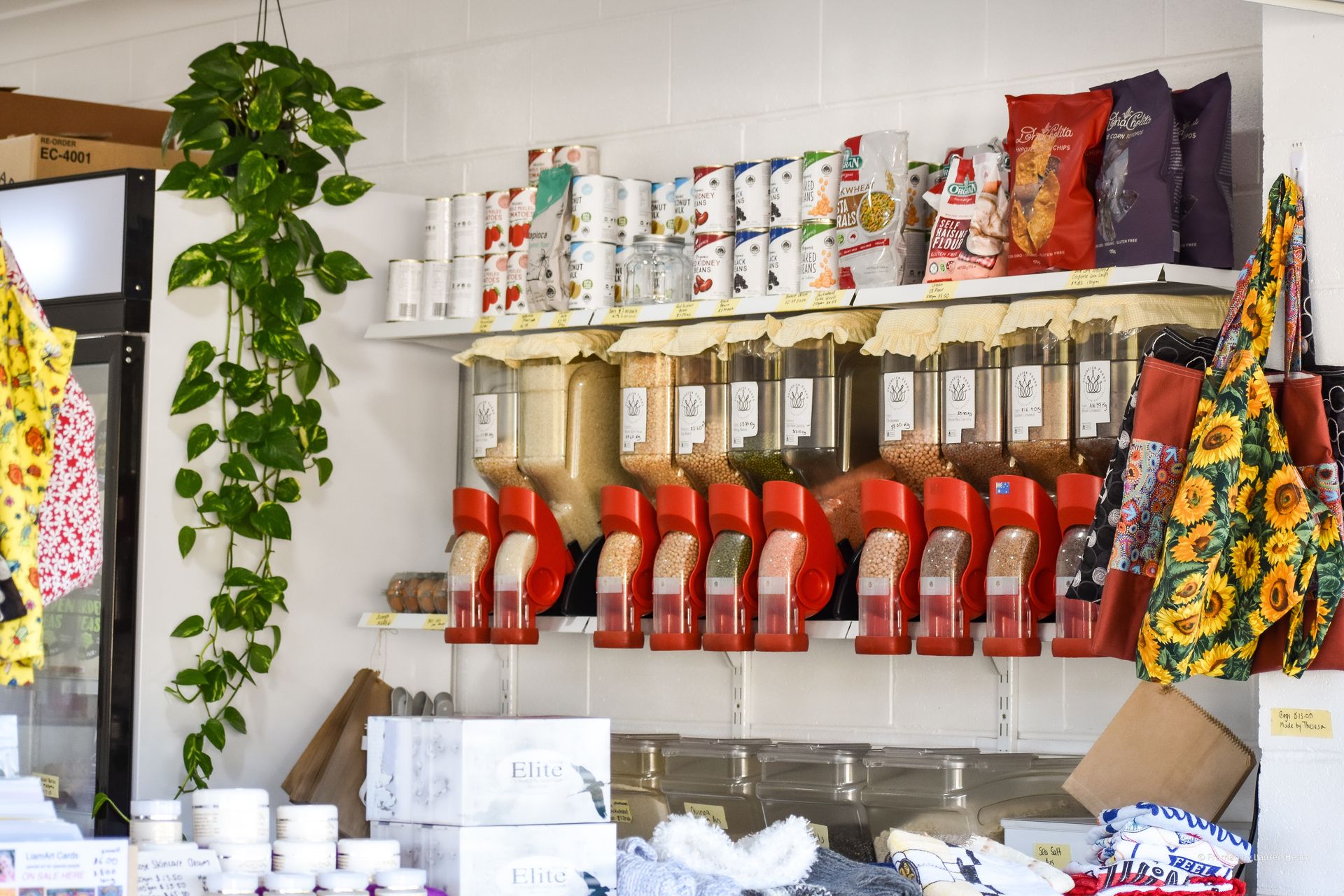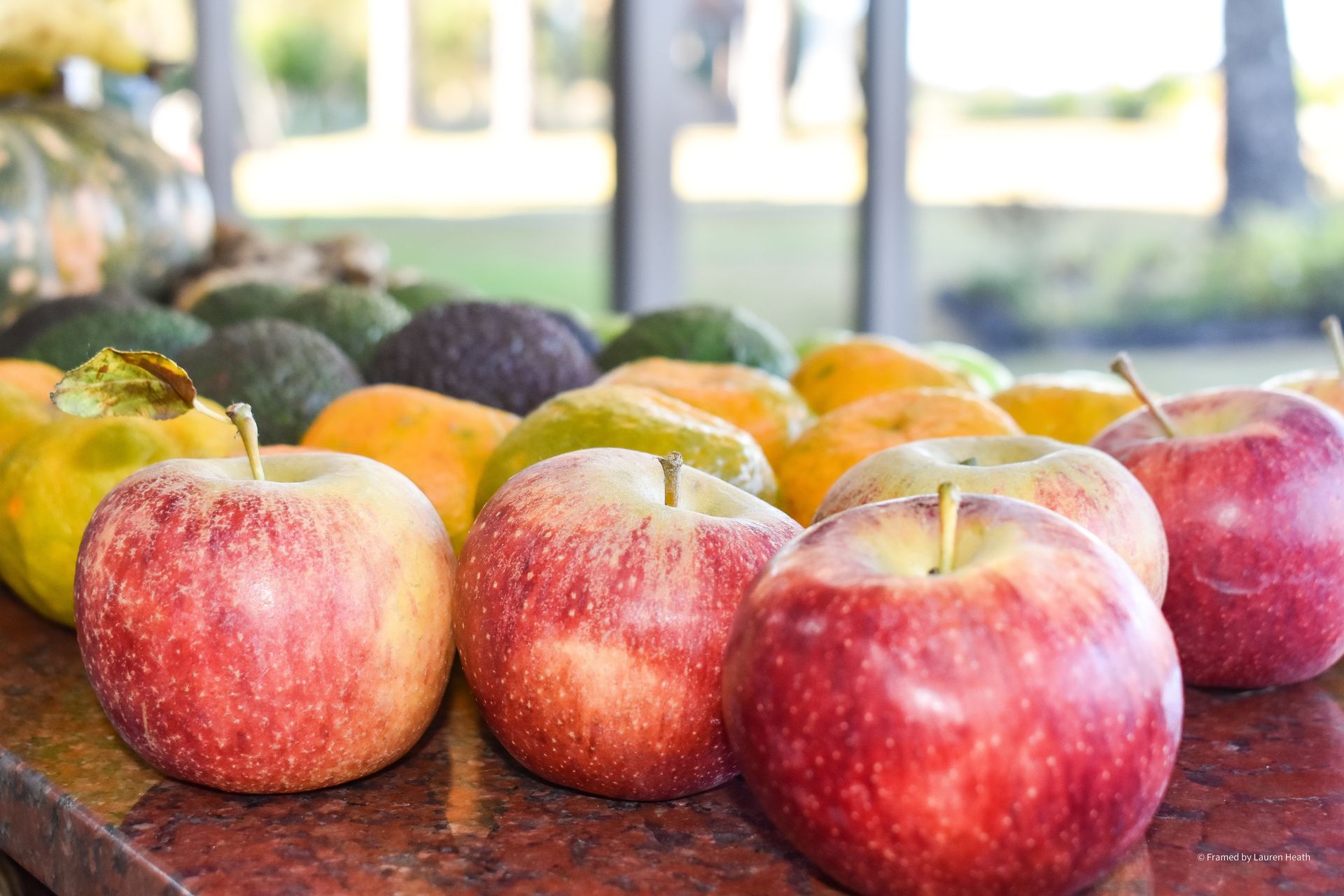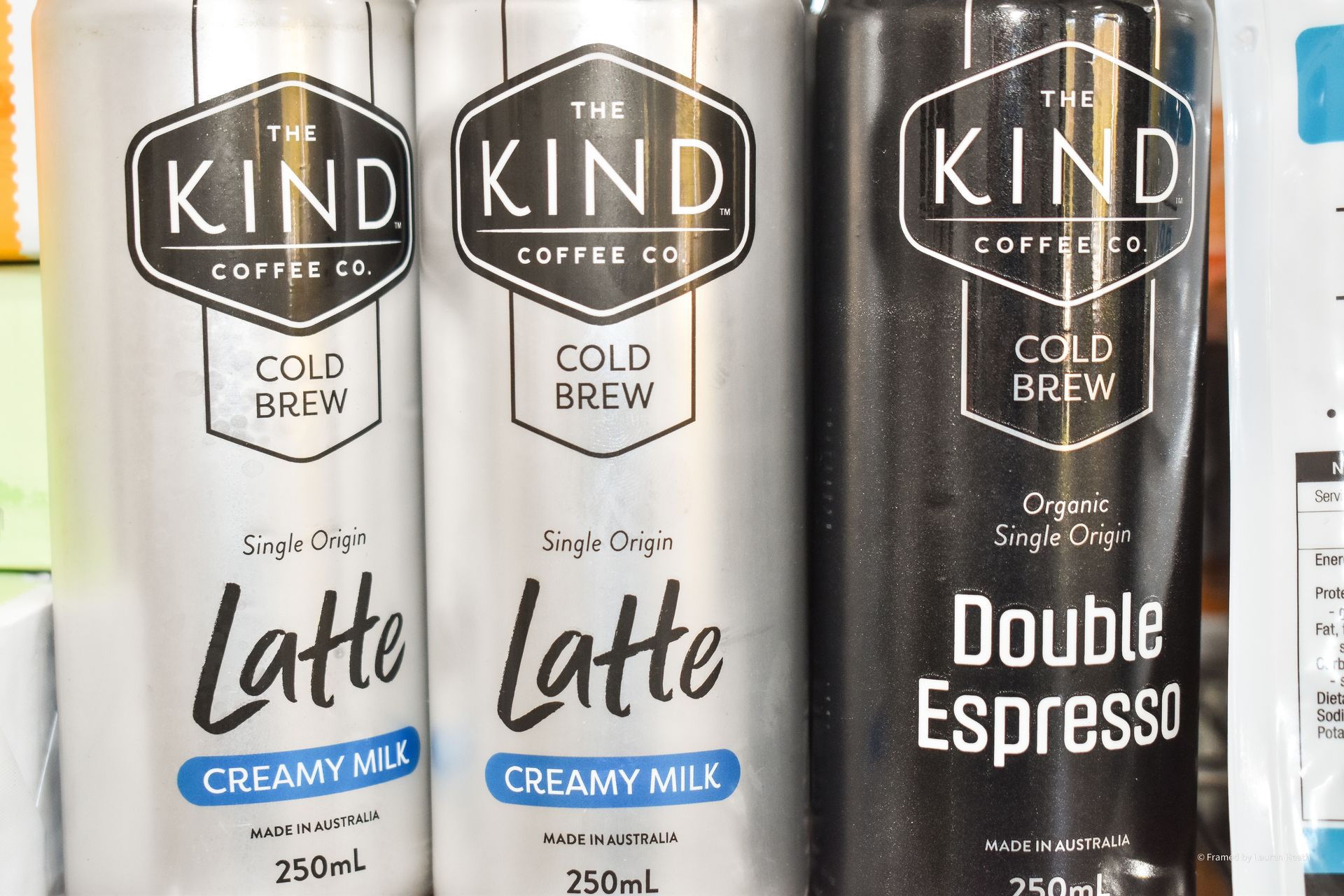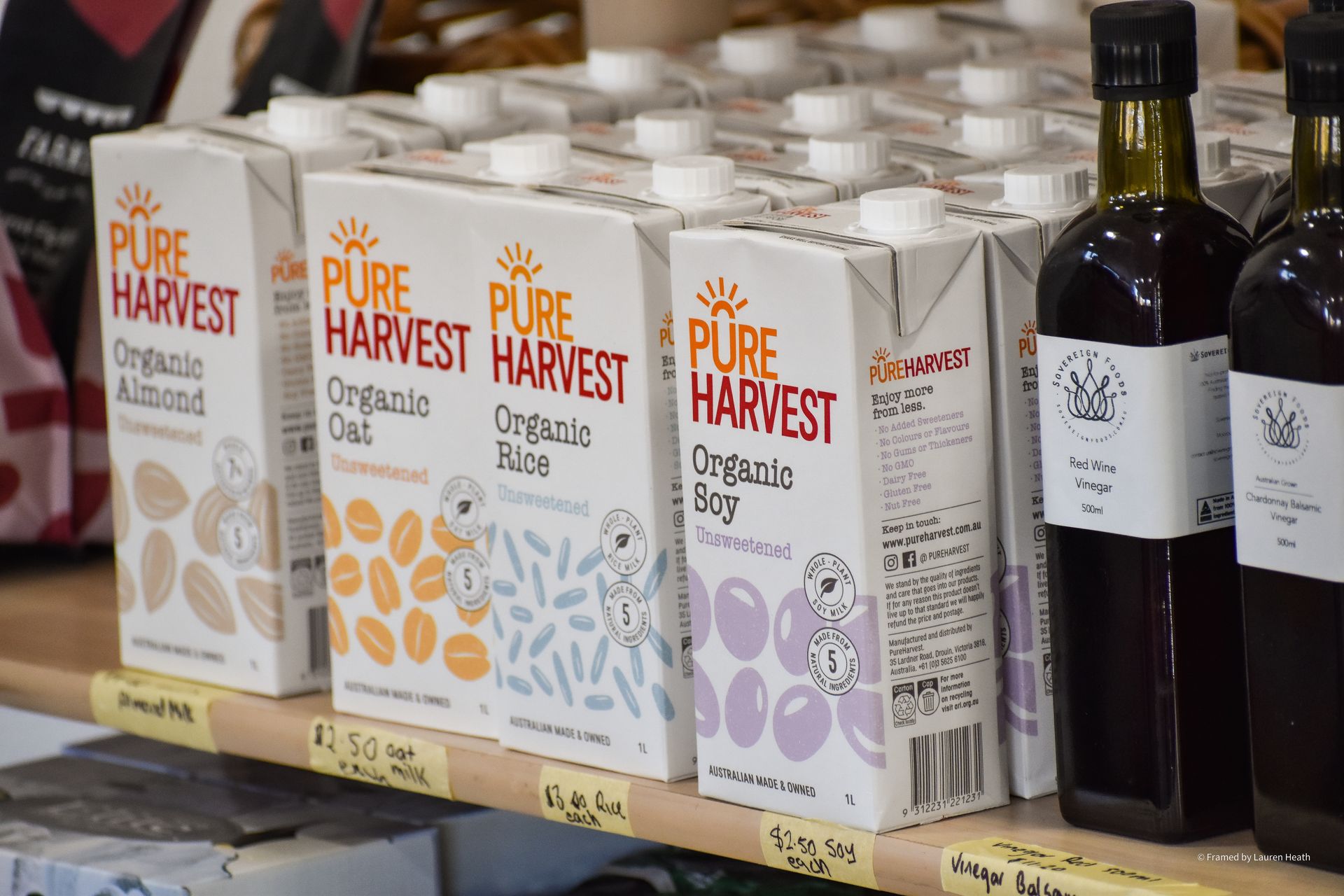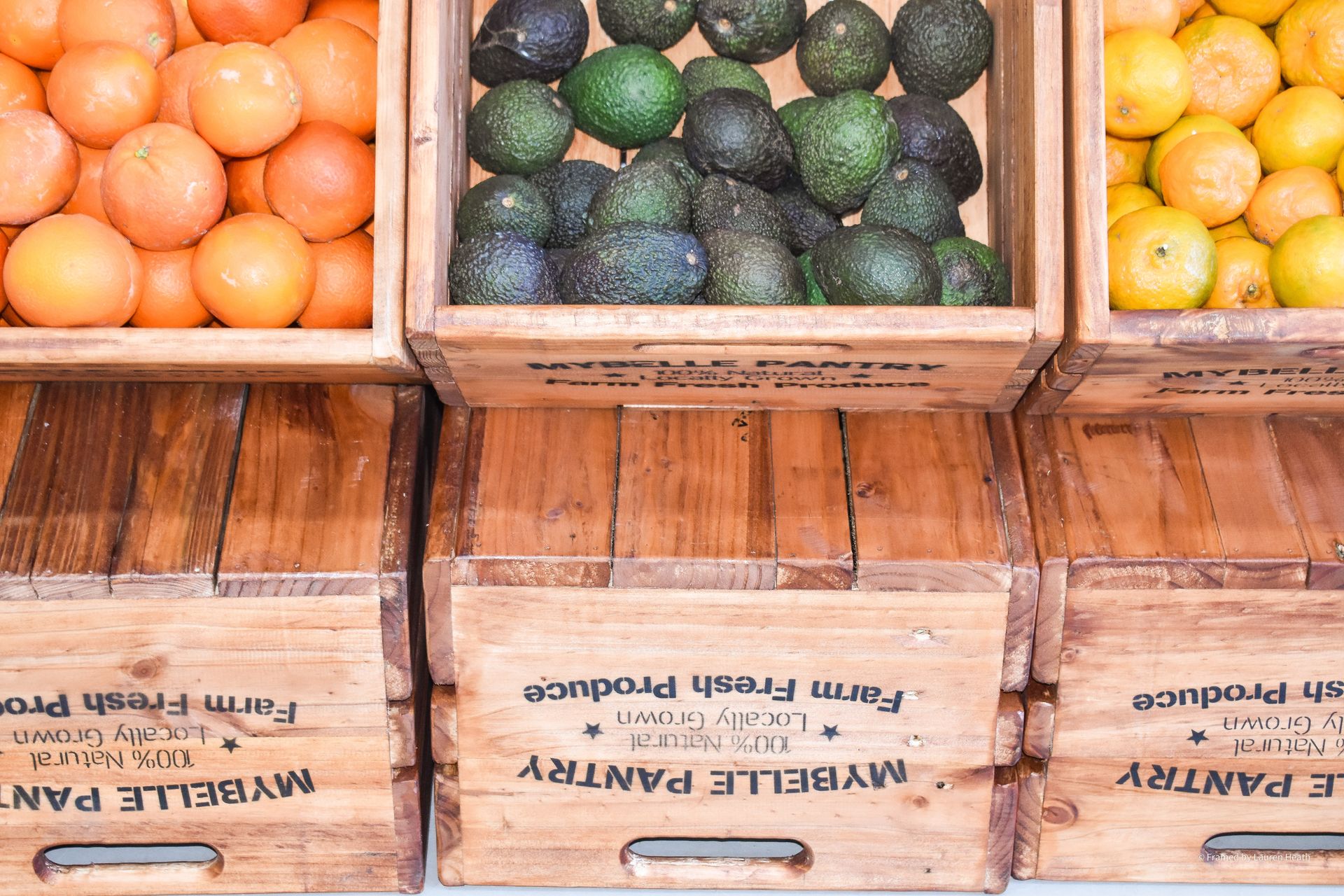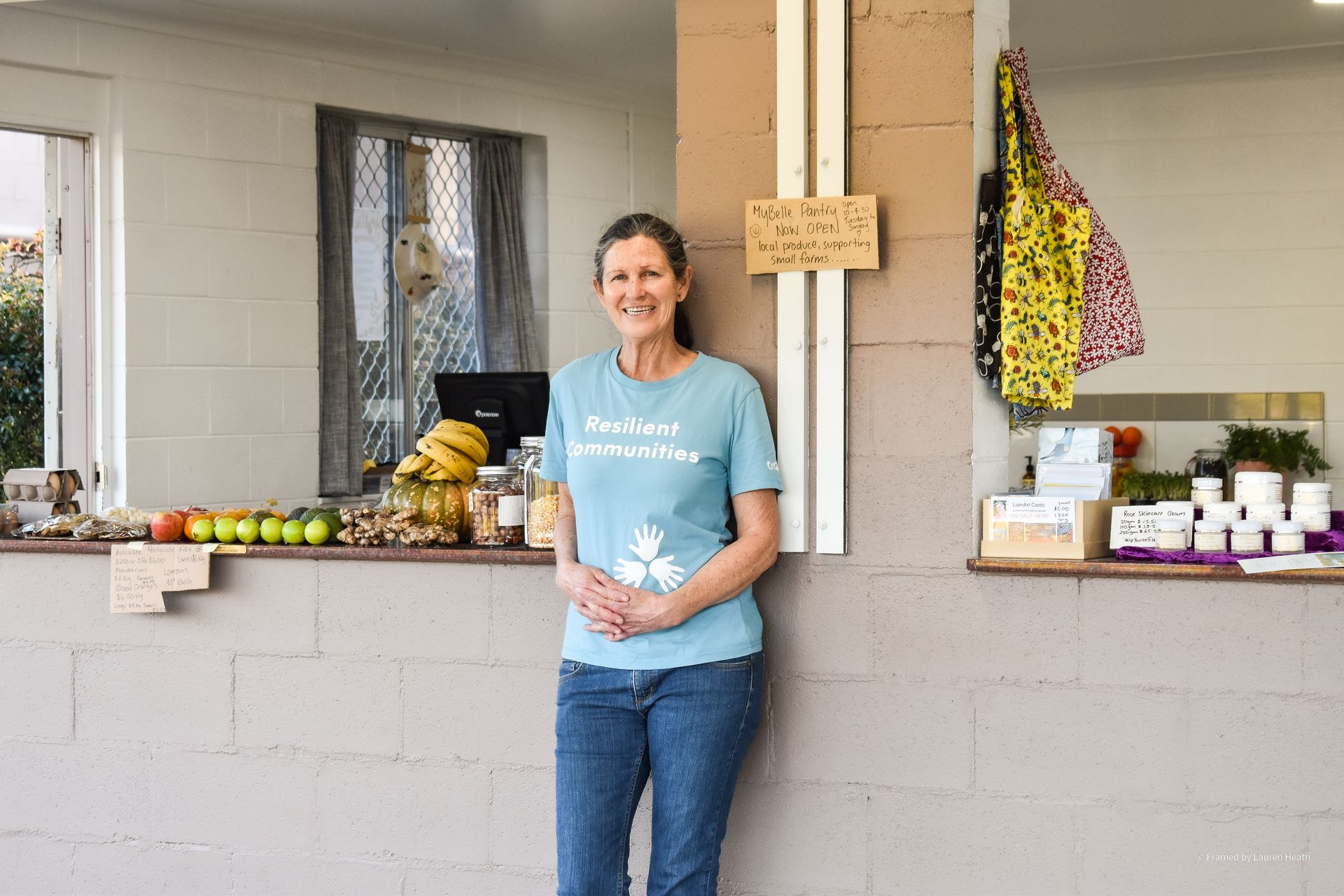 I pay my respects to past, present and future generations of the Bundgelung Peoples on whose land I have my Pantry.
I pay my respects to my past, present and future family.