Site Works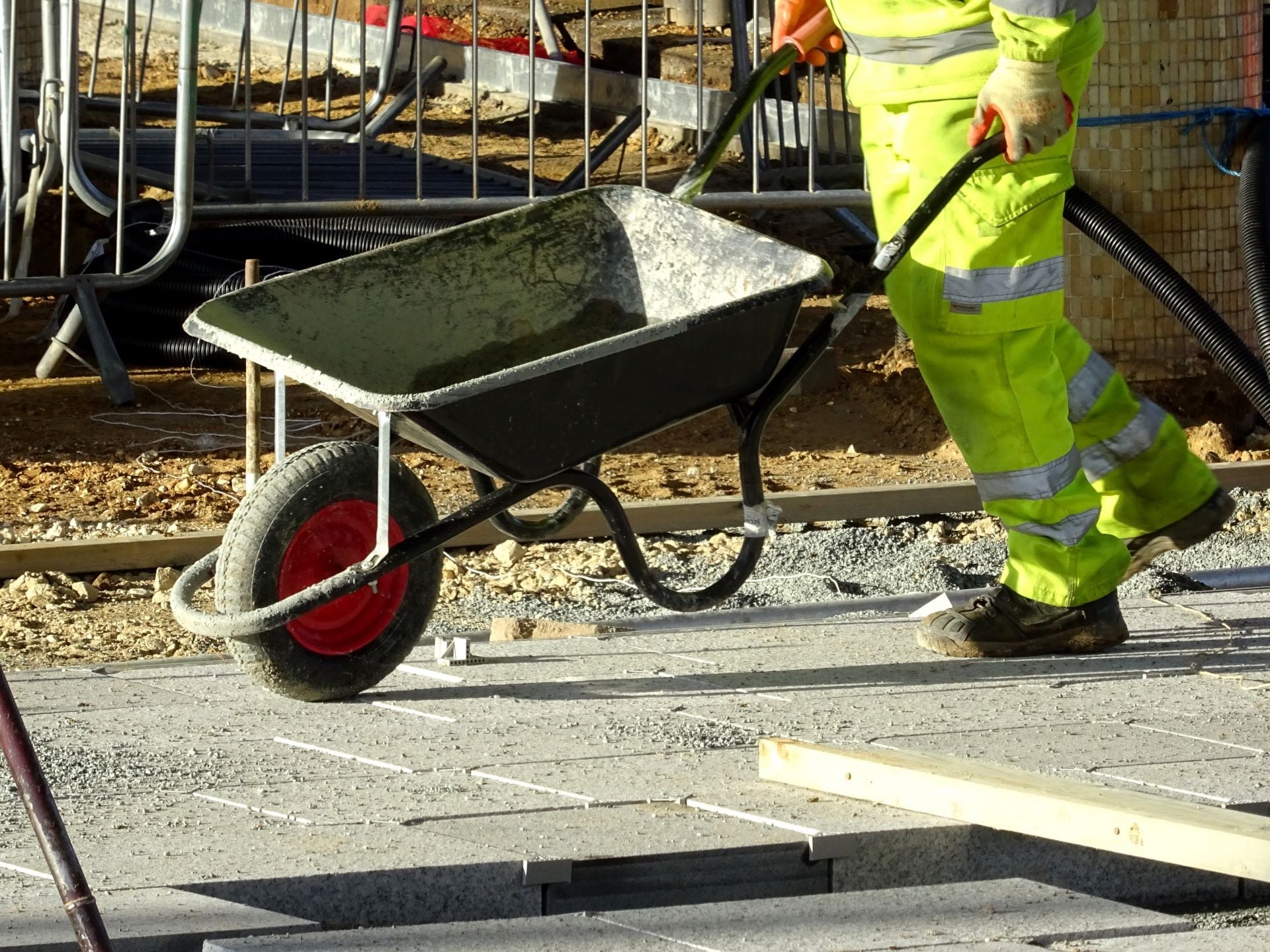 There will be earthworks & tree felling at Historic New Italy from Monday 7th August 2023 onwards as we prepare to improve drainage around the Community Hall.
Areas will be cordoned off. Please remain outside the barriers. Access to the toilets and washroom will be via the piazza / Café.
Your cooperation will be much appreciated. Site Works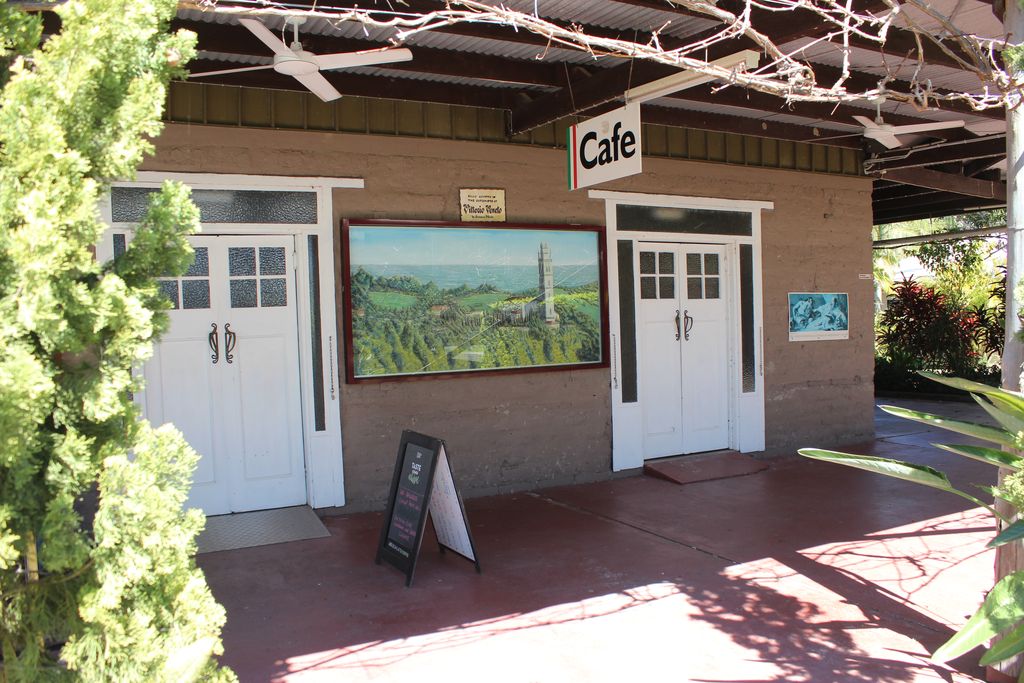 We have the best coffee on the highway with delicious homemade cakes. Call ahead on (02) 6682 2622 to order a sit down or takeaway lunch.
Tastes of New Italy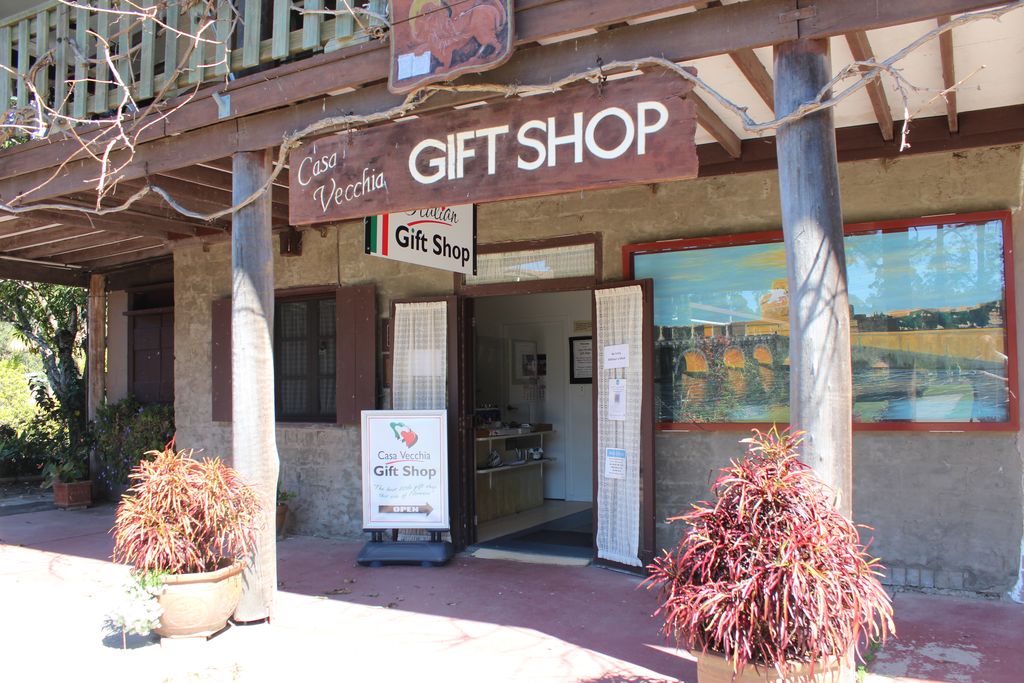 Browse our quality range showcasing Italian designs and styles. Spoil yourself or find the perfect gift for a loved one.
Casa Vecchia Gift Shop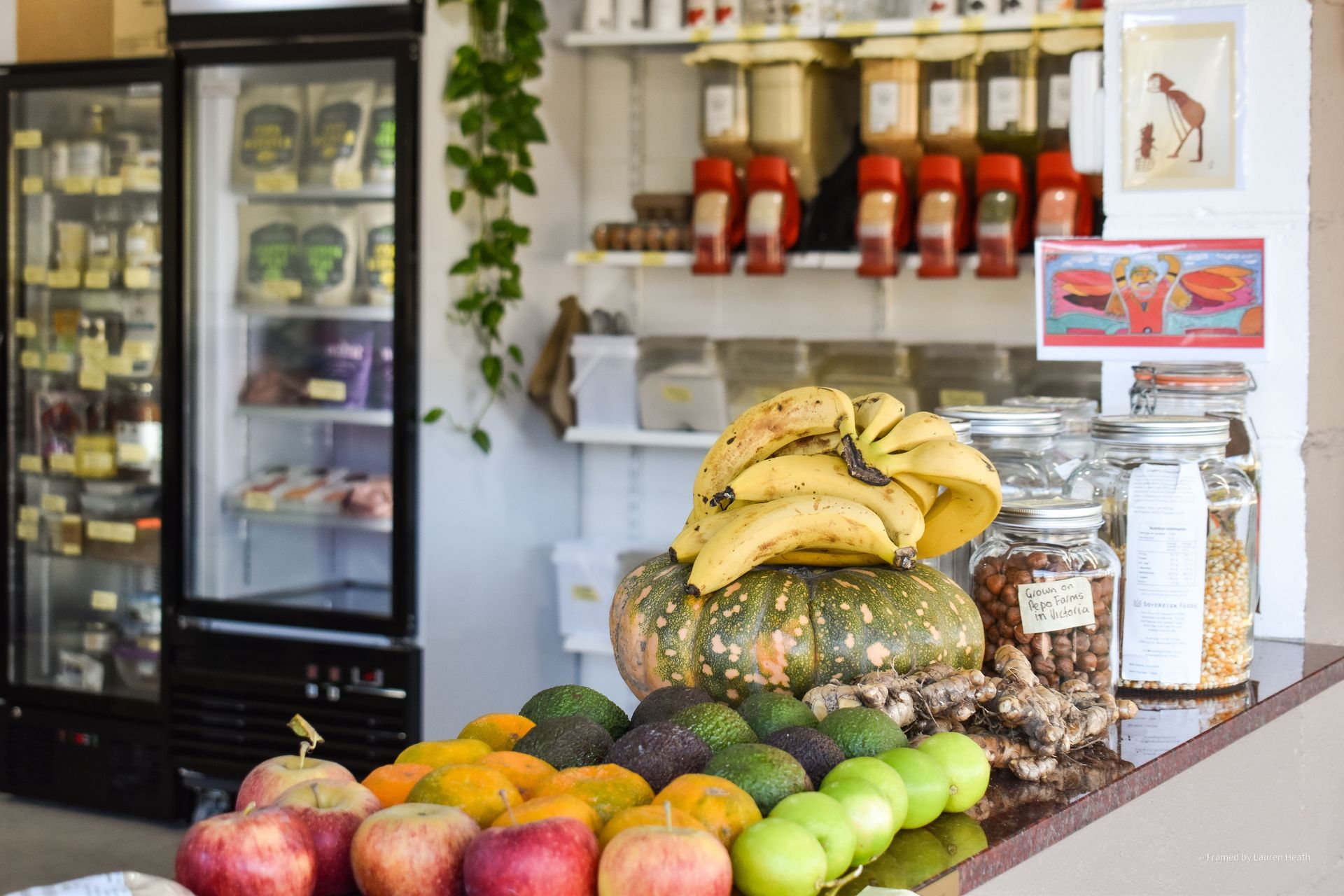 MyBelle Pantry is now open at the New Italy Complex, located between the glass worker's studio and the museum.
Pesticide free bulk foods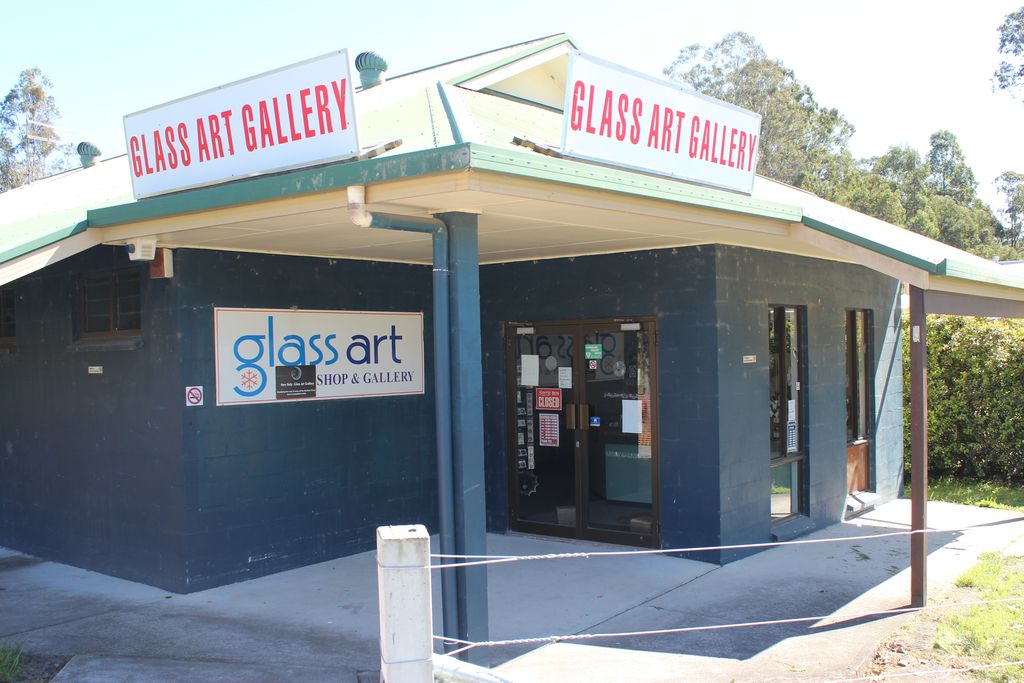 Ian O'Driscoll has been crafting glass for more than 30 years. From solid to liquid and back to solid again, Ian shapes the glass into stunning works of art.
Gallery & Workshops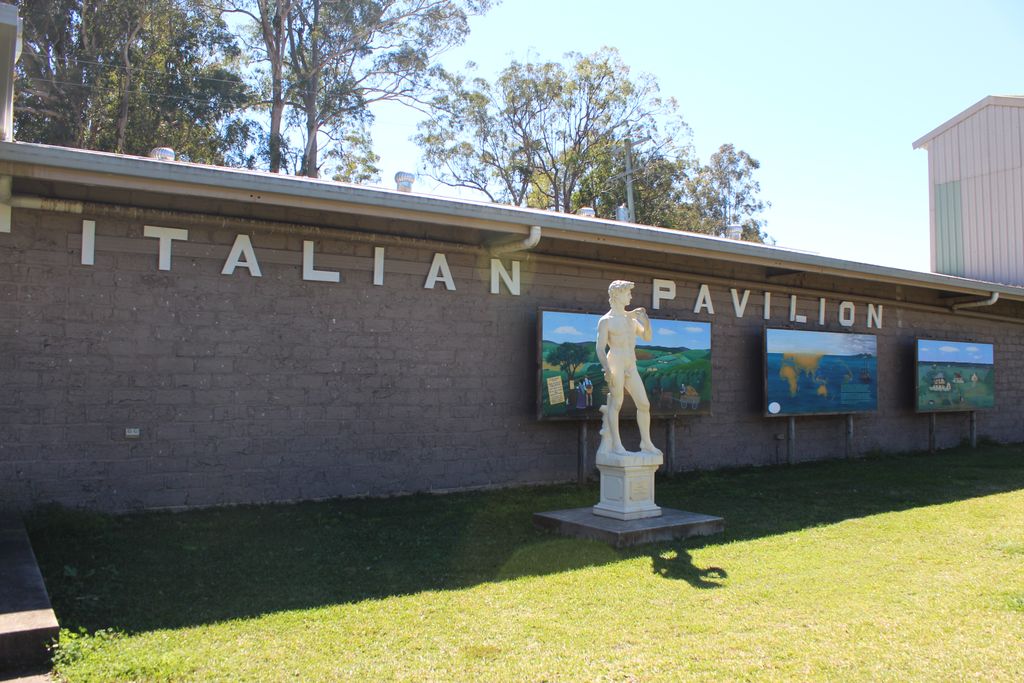 From the 1988 world expo in Brisbane, the structure and contents of the Italian Pavilion have found a home at New Italy.
Italian Pavilion
Get Involved
The New Italy Museum Complex is run by volunteers and is funded by sales from the Casa Vecchia Gift Shop and visitor donations. Membership fees also help us to continue to develop and improve the museum.
We gladly accept donations of items that are relevant to our museum, and of course financial contributions.
What our visitors are saying about us
Great place to stop for a break and to stretch my legs heading up to the Gold Coast. The museum was really interesting telling the story of the first settlers to the area. Loved the gift shop and the cafe had great coffee!

Jewellery Store


24 August 2022

I didn't know this place existed as I haven't driven along the highway for a long time. I passed it but glad I turned back to have a look. I suggest people make this place a stop when traveling along the highway. Added: I visited a second time it's even better. I've added more pics.

BulldogDynasty2


13 August 2022

Fantastic place. All done by volunteers. Hats off to you guys

Len Nicholson


9 June 2021

Interesting to check out & read up , on the history of New Italy & the pioneer families , in the local area .. within both of museums , at the recommended to explore - New Italy tourist attraction area & Pacific Highway Rest Stop Outside the museums .. are also some statues / sculptures & other tourist attraction to see There's no entrance fee , into either museum area .. nevertheless , to help with the running cost of New Italy - there are donation boxes all over the area * there even a donation box next to the public toilets there 🙂

Marty


16 May 2022

Great coffee stop with clean facilities and interesting Italian migrant stories and artefacts.

Poh Ling LEE


1 August 2022

I didn't know this place existed as I haven't driven along the highway for a long time. I passed it but glad I turned back to have a look. I suggest people make this place a stop when traveling along the highway. Added: I visited a second time it's even better. I've added more pics.

BulldogDynasty


13 August 2022

I didn't know this place existed as I haven't driven along the highway for a long time. I passed it but glad I turned back to have a look. I suggest people make this place a stop when traveling along the highway. Added: I visited a second time it's even better. I've added more pics.

BulldogsAndDolphins


13 August 2022

I loved this museum! A jump in the past for who has got an Italian background. Really recommend! There is also a lovely shop! I had lasagna for lunch, small poece but worth the money spent! Go try it!

Giordan Benigni


19 June 2022

Honestly intriguing stories and a great little explore. Had a wonderful brekky

Tom Angove


13 May 2022

I have been to New Italy several times and like the theme of their museum and shops. Good spot to rest for 30-45 minutes if heading to NSW or QLD.

Arman Afsari


19 June 2022