Want to become a member ?
Want to Donate an Item (Object, Photograph, or Document) to the Museum ?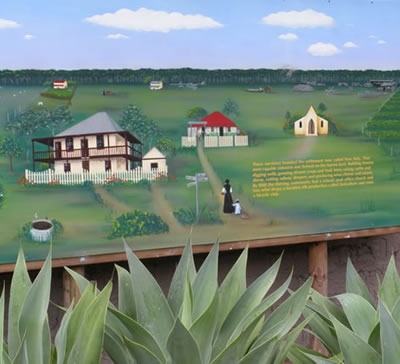 The Cafe and Museum are open 7 days per week 9.00am to 4.00pm. Entry to the Museum Complex is FREE.
The Musem Complex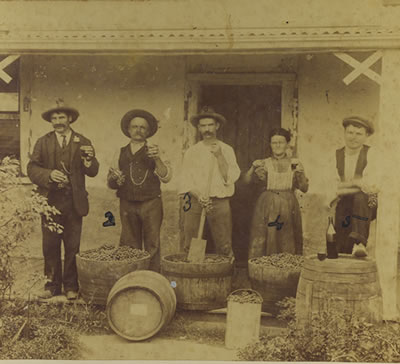 Read about the history of the Italian pioneers' terrible voyage to Australia and the community they established here.
Voyage and early settlement
Wow! What a wonderful place. Really impressed with the curation of both museums. Keep up the great work.

Jane D

This place has a lot of history. It is great to come to a place like this especially if you have an Italian background. It makes you appreciate everything Italian.

Paola J

Memories are flooding back. We came in Dec. 1969 on the "Galileo Tiacarni" ( sister ship of Galilee ) to Sydney. I spent a year in the jungle of New Ireland in 1970 and was actually in the area of Port Breton (not then knowing of the tragic event) where the original Italian expedition to Novelle Francias had committed to for a new life.

Andre and Elaine B