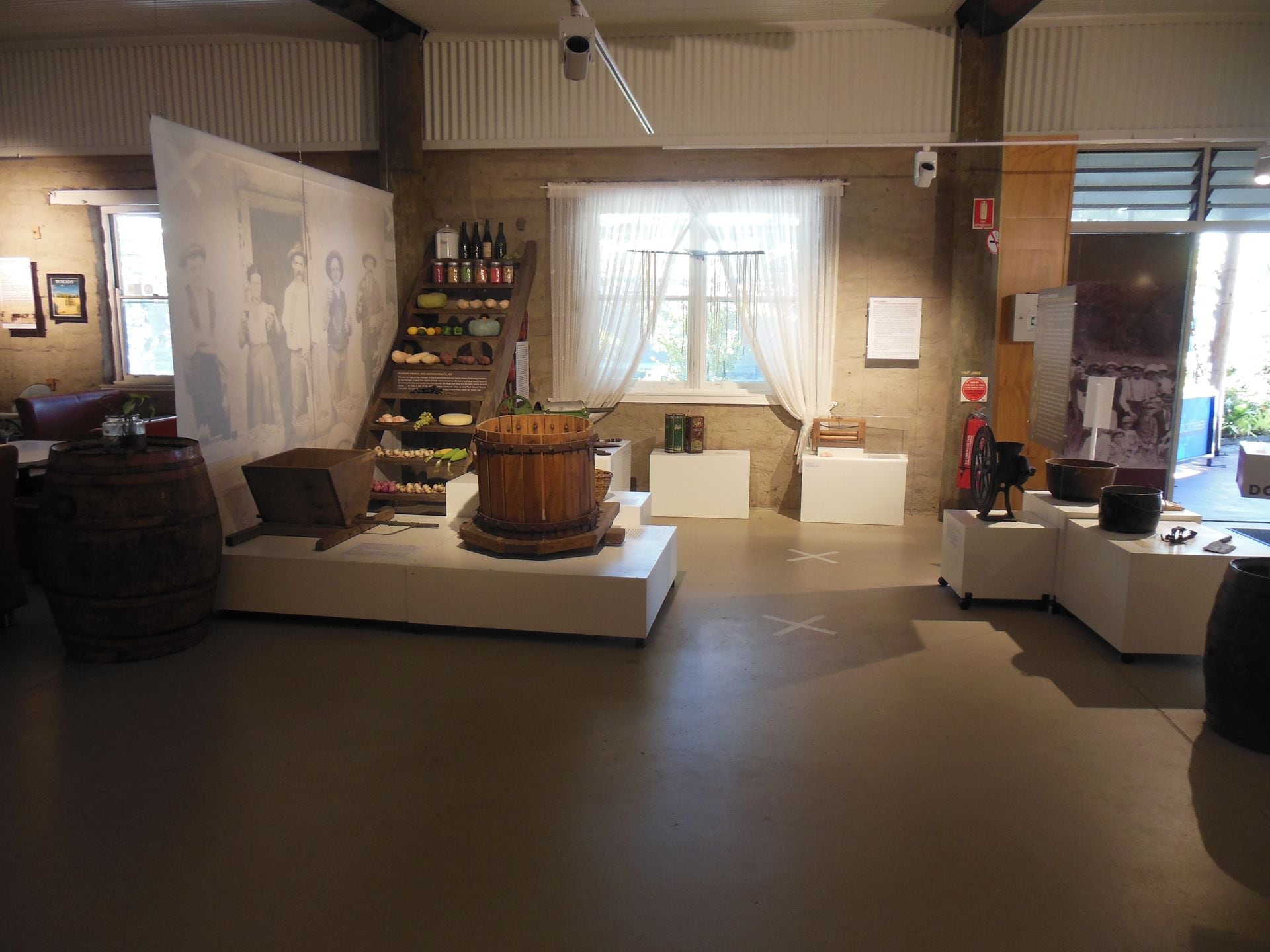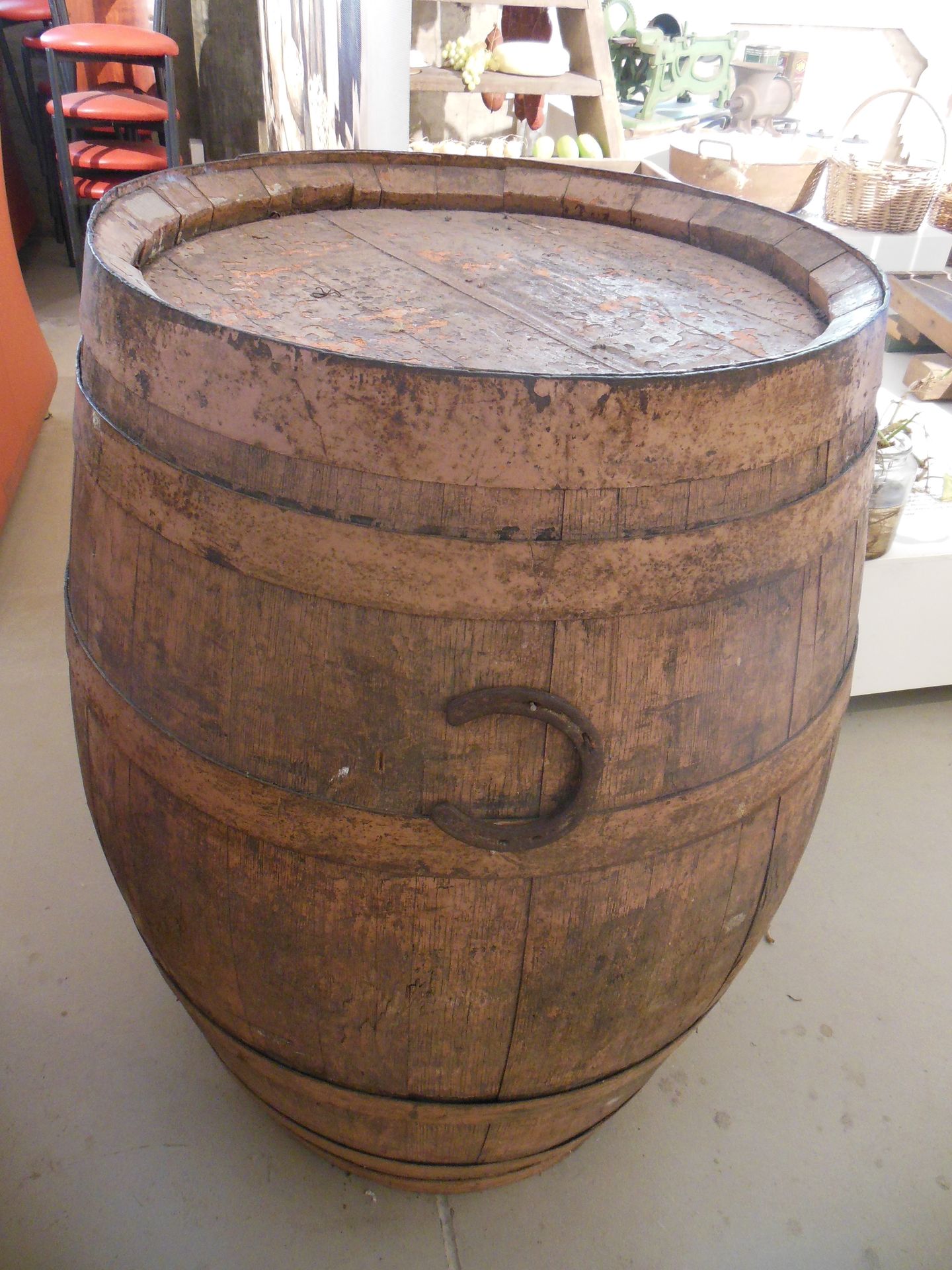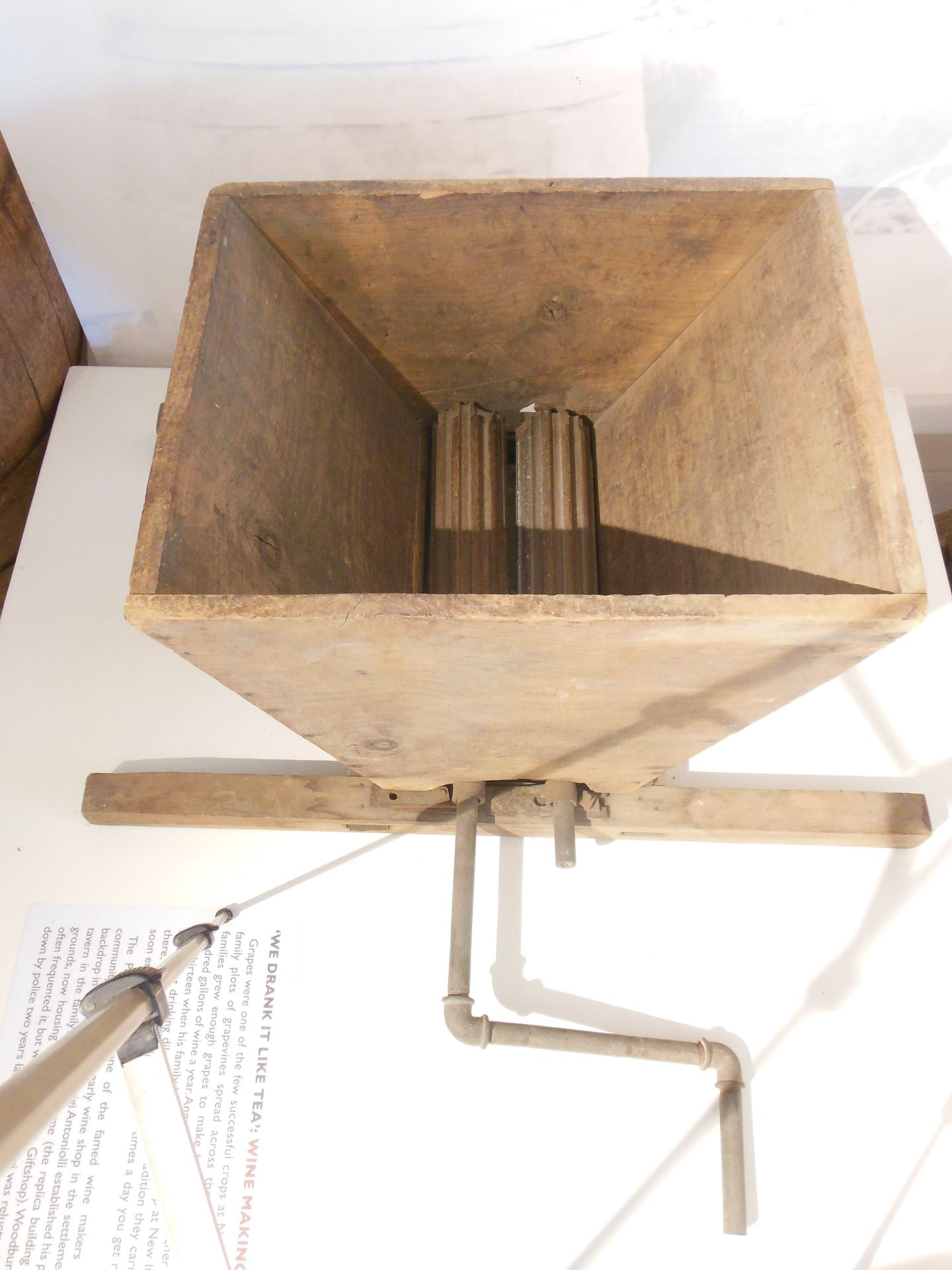 WE DRANK IT LIKE TEA: WINE MAKING
Grapes were one of the few successful crops at New Italy, and family plots of grapevines spread across the landscape. Some families grew enough grapes to make between 300 and 400 gallons of wine a year.
Angelo Nardi, whose father Angelo was 13 when his family left Veneto, grew up at New Italy. He noted that drinking diluted wine was a tradition they carried on there, where "…if you drink it three times a day you get rid of it soon, enough."
The Pezzuttis were one of the famed wine makers of the community, also owning an early wine shop in the settlement (the backdrop in the cafe).
In 1889, Luigi, Antonolli, established his popular tavern in the family's two story home (the replica building in our grounds, now housing the Casa Vecchia Gift Shop). Woodburn men often frequented it, but with no license, Luigi was reluctantly closed down by police two years later.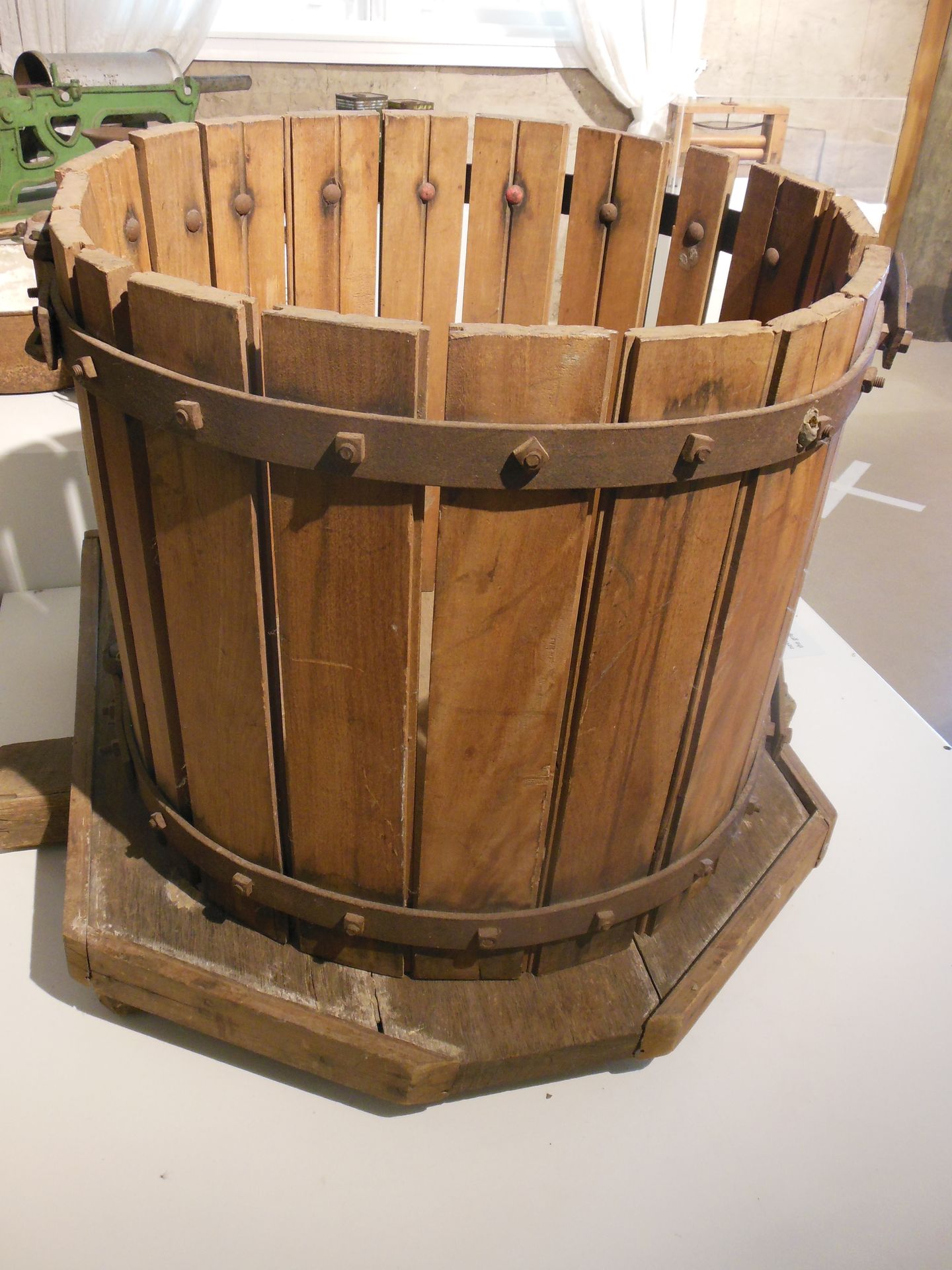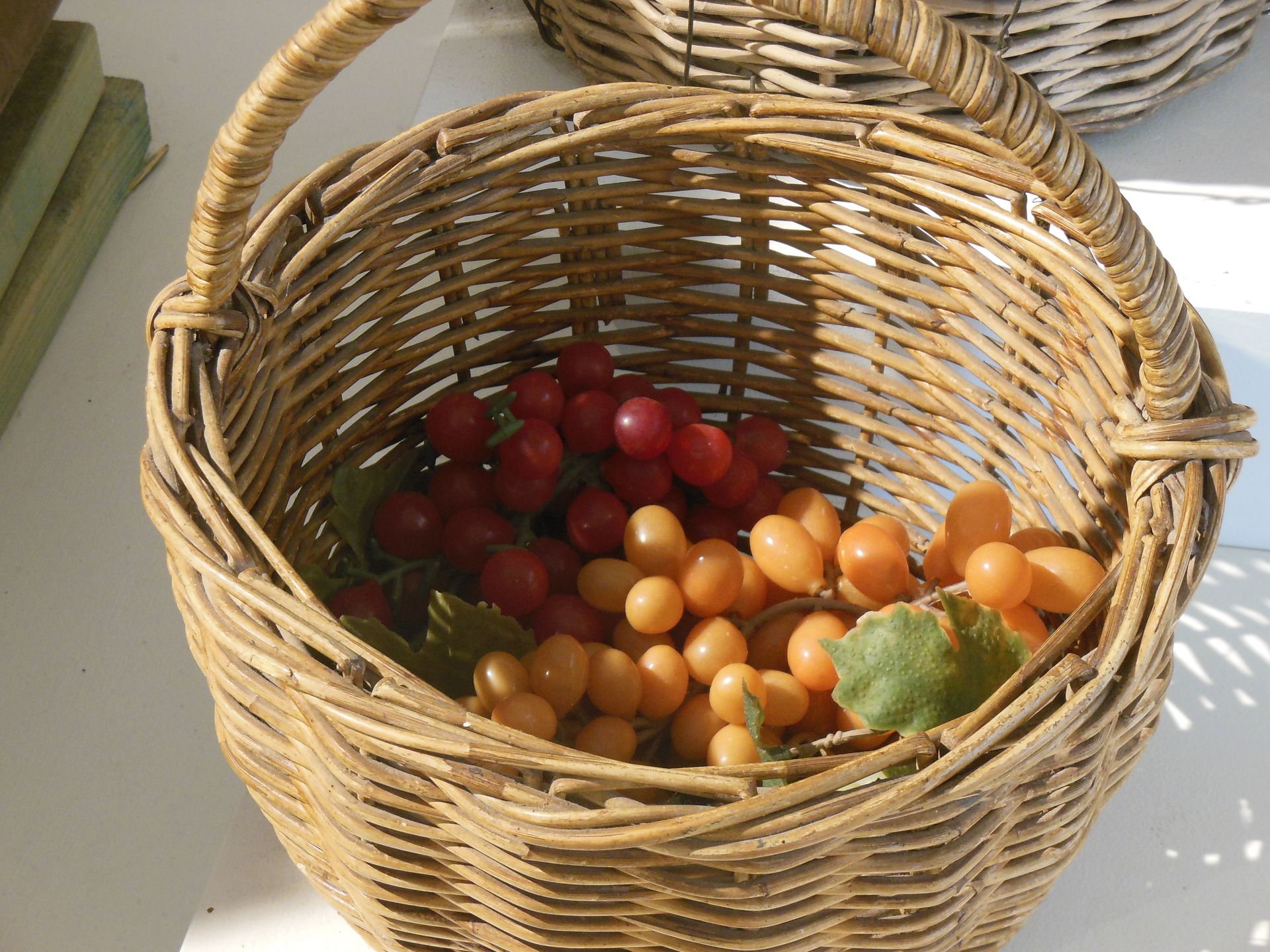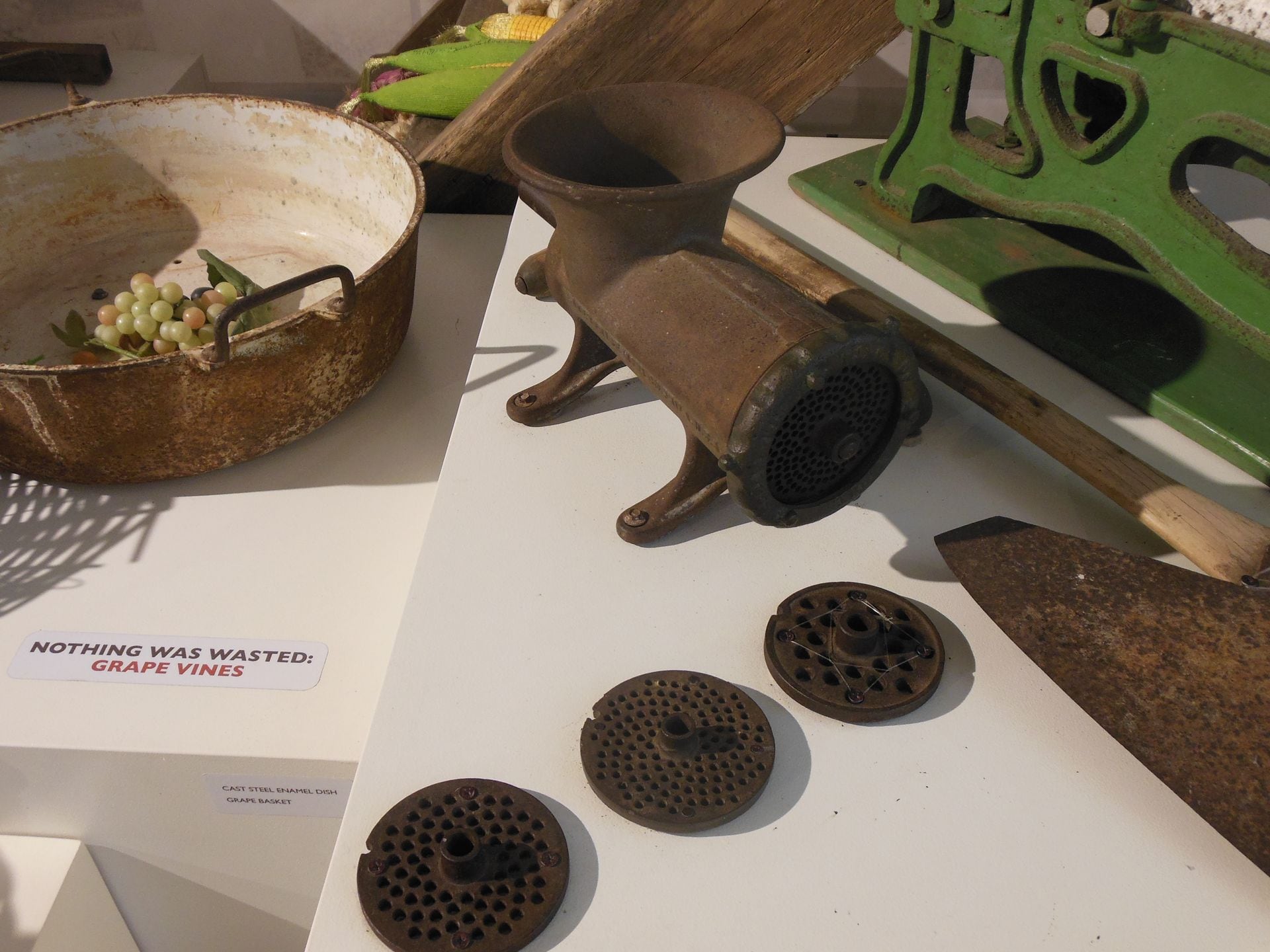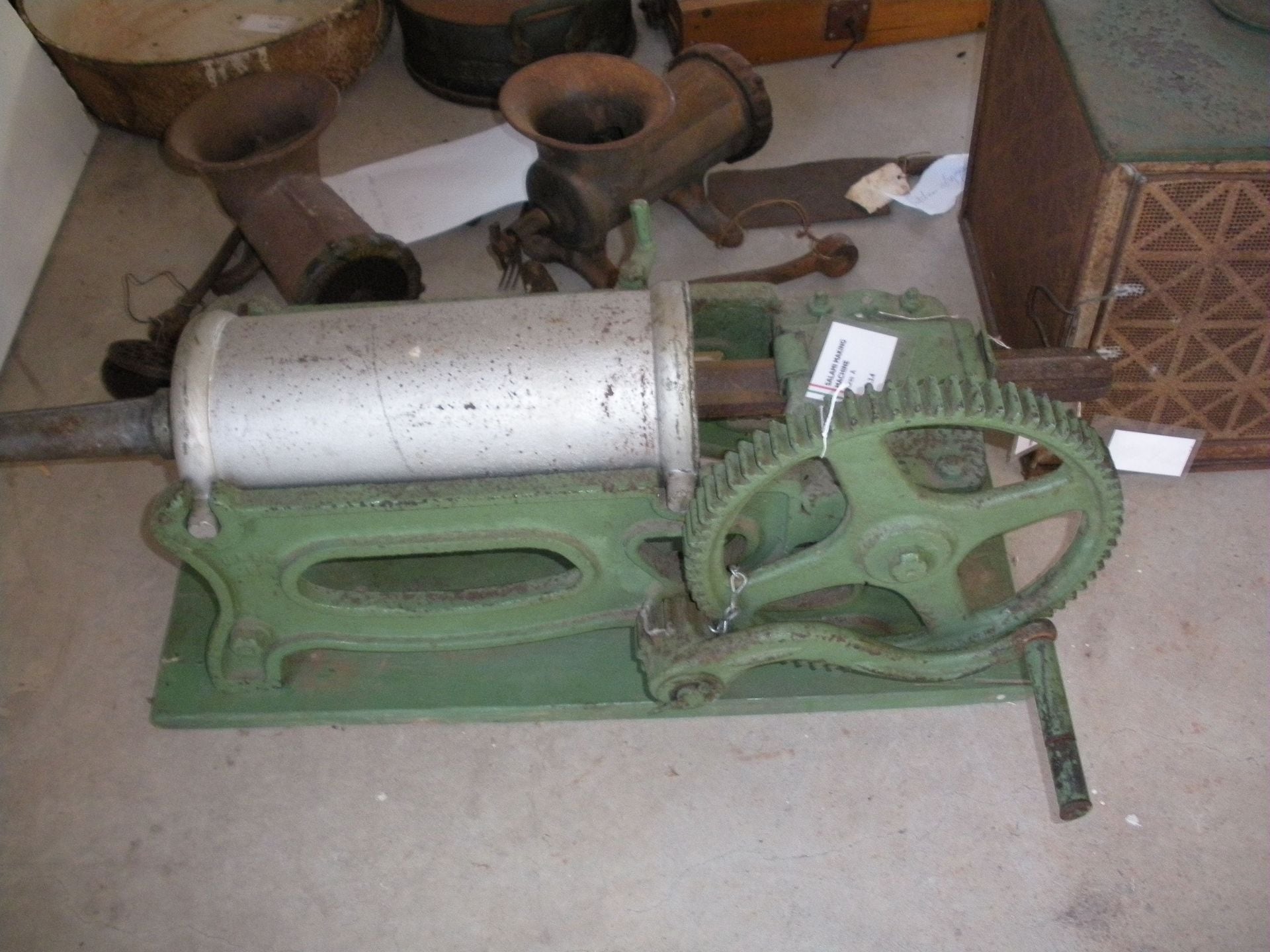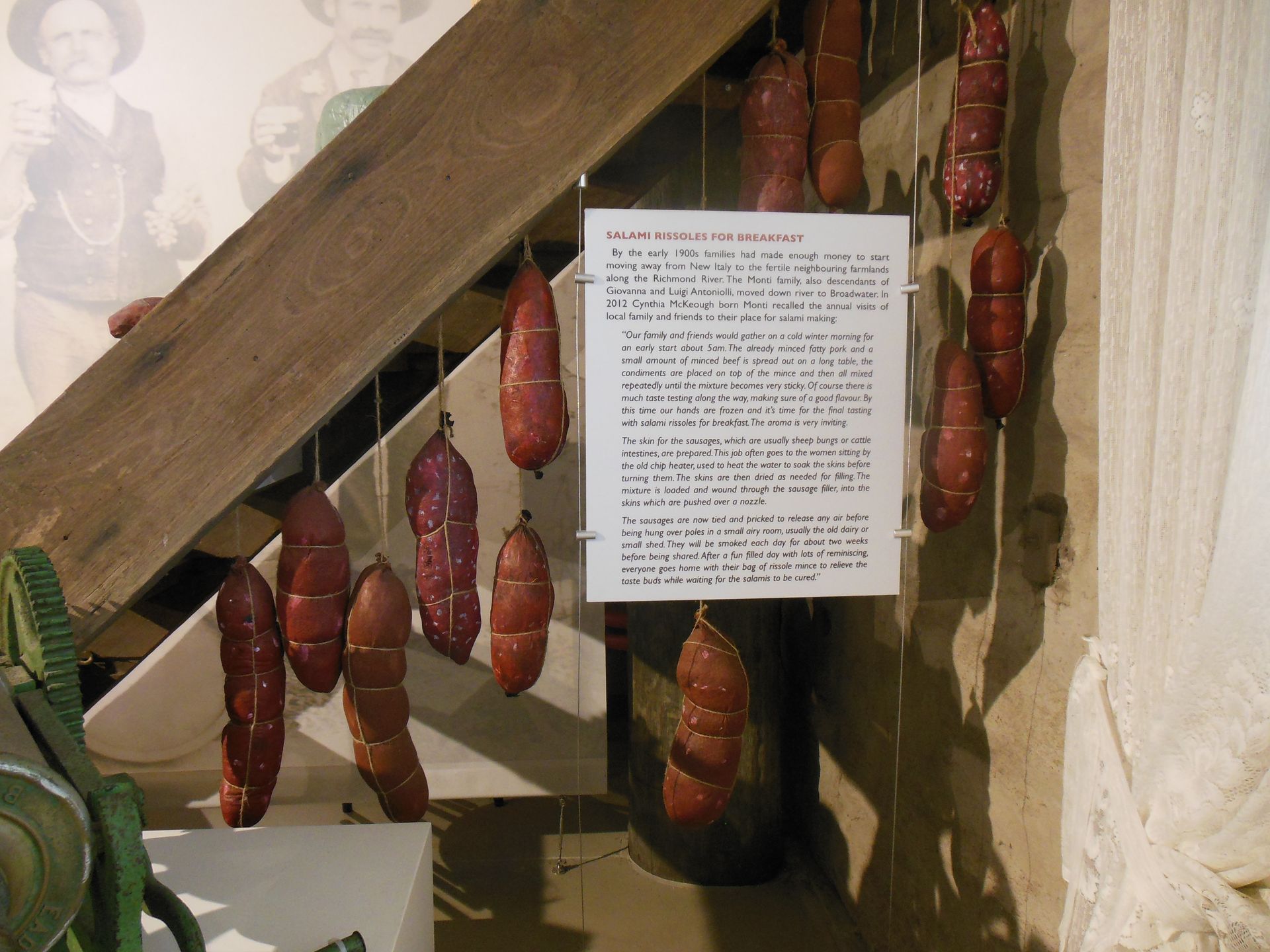 SALAMI RISSOLES FOR BREAKFAST
By the early 1900s families had made enough money to start moving away from New Italy to the fertile neighbouring farmlands along the Richmond River. The Monti family, also descendants of Giovanna and Luigi Antoniolli, moved down river to Broadwater. In 2012 Cynthia McKeough born Monti recalled the annual visits of local family and friends to their place for salami making:
"Our family and friends would gather on a cold winter morning for an early start about 5am. The already minced fatty pork and a small amount of minced beef is spread out on a long table, the condiments are placed on top of the mince and then all mixed repeatedly until the mixture becomes very sticky. Of course there is much taste testing along the way, making sure of a good flavour. By this time our hands are frozen and it's time for the final tasting with salami rissoles for breakfast. The aroma is very inviting.
The skin for the sausages, which are usually sheep bungs or cattle intestines, are prepared. This job often goes to the women sitting by the old chip heater, used to heat the water to soak the skins before turning them. The skins are then dried as needed for filling. The mixture is loaded and wound through the sausage filler, into the skins which are pushed over a nozzle.
The sausages are now tied and pricked to release any air before being hung over poles in a small airy room, usually the old dairy or small shed. They will be smoked each day for about two weeks before being shared. After a fun filled day with lots of reminiscing, everyone goes home with their bag of rissole mince to relieve the taste buds while waiting for the salamis to be cured."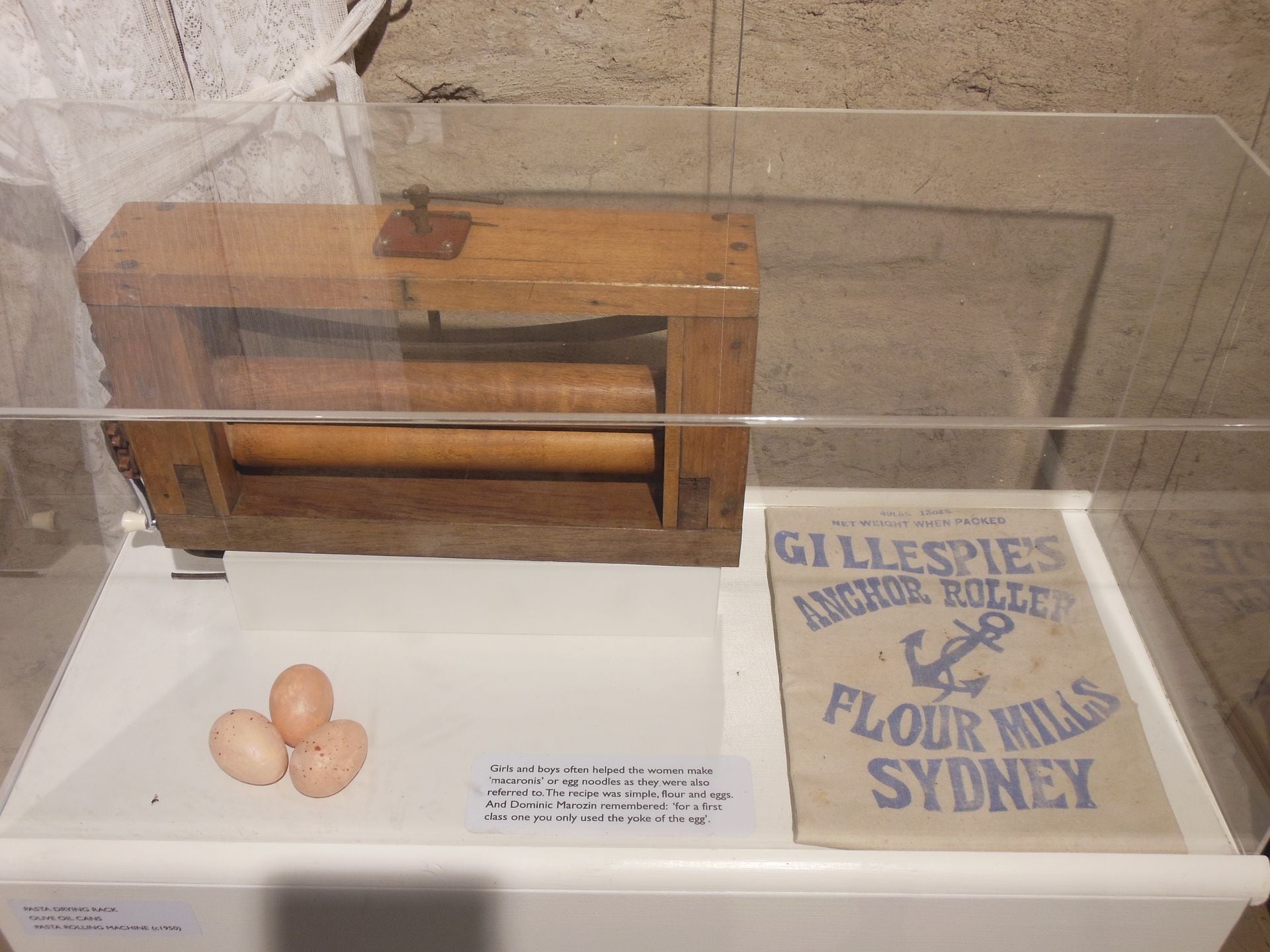 Girls and boys often helped the women make 'macaronis' or egg noodles as they were also referred to. The recipe was simple, flour and eggs. And Dominic Marozin remembered: 'for a first class one you only used the yolk of the egg'.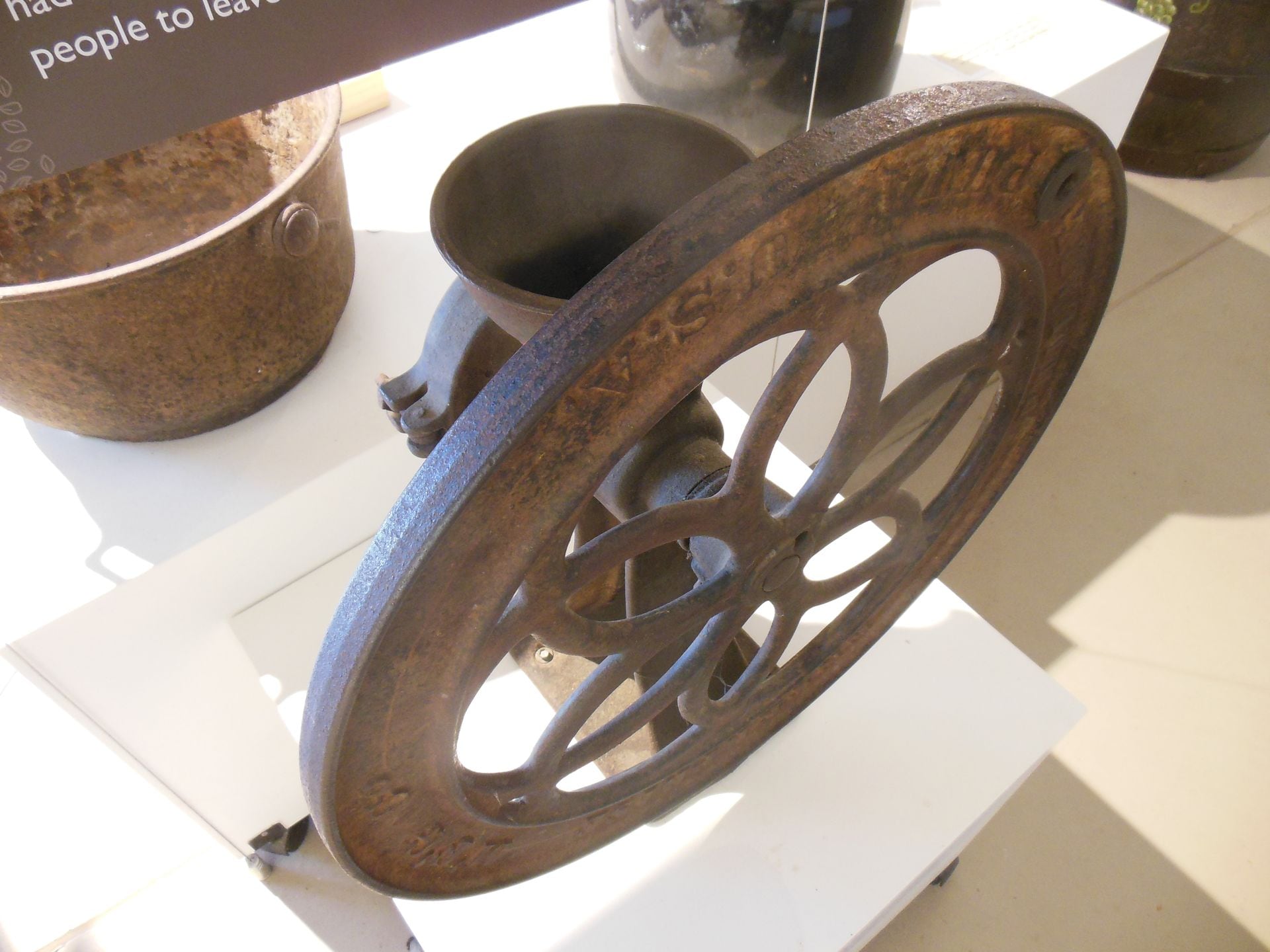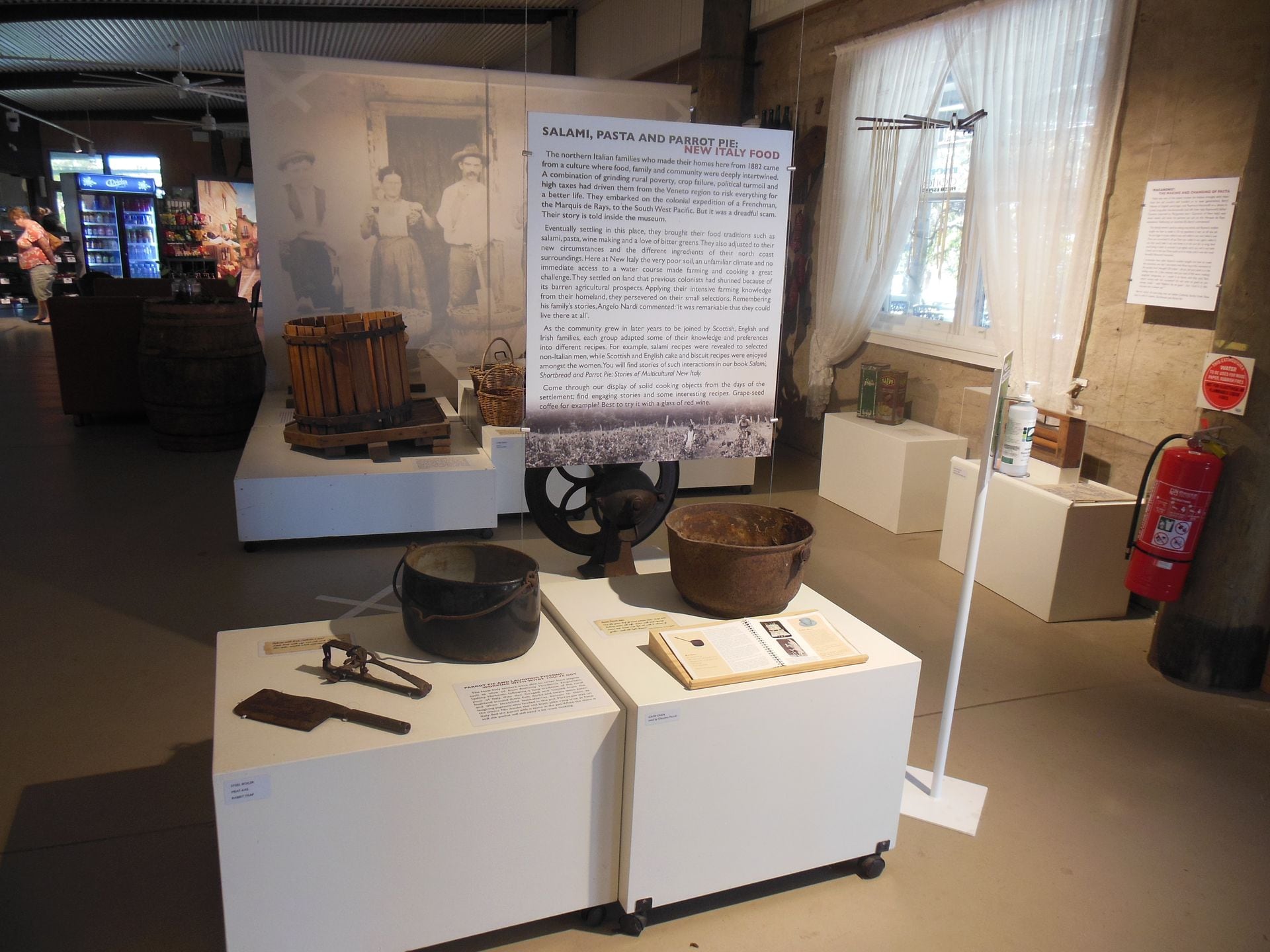 SALAMI, PASTA AND PARROT PIE: NEW ITALY FOOD
The northern Italian families who made their homes here from 1882 came from a culture where food, family and community were deeply intertwined.
A combination of grinding rural poverty, crop failure, political turmoil and high taxes had driven them from the Veneto region to risk everything for a better life. They embarked on the colonial expedition of a Frenchman, the Marquis de Rays, to the South West Pacific, But it was a dreadful scam. Their story is told inside the museum.
Eventually settling in this place, they brought their food traditions such as salami, pasta, wine making and a love of bitter greens. They also adjusted to their new circumstances and the different ingredients of their north coast surroundings. Here at New Italy the very poor soil, an unfamiliar climate and no immediate access to a water course made farming and cooking a great challenge. 
They settled on land that previous colonists had shunned because of its barren agricultural prospects. Applying their intensive farming knowledge from their homeland, they persevered on their small selections. Remembering his family's stories, Angelo Nardi commented: 'It was remarkable that they could live there at all'. 
As the community grew in later years to be joined by Scottish, English and Irish families, each group adapted some of their knowledge and preferences into different recipes. For example, salami recipes were revealed to selected non-Italian men, while Scottish and English cake and biscuit recipes were enjoyed amongst the women. You will find stories of such interactions in our book Salami, Shortbread and Parrot Pie: Stories of Multicultural New Italy.
Come through our display of solid cooking objects from the days of the settlement; find engaging stories and some interesting recipes. Grape-seed coffee for example? Best to try it with a glass of red wine.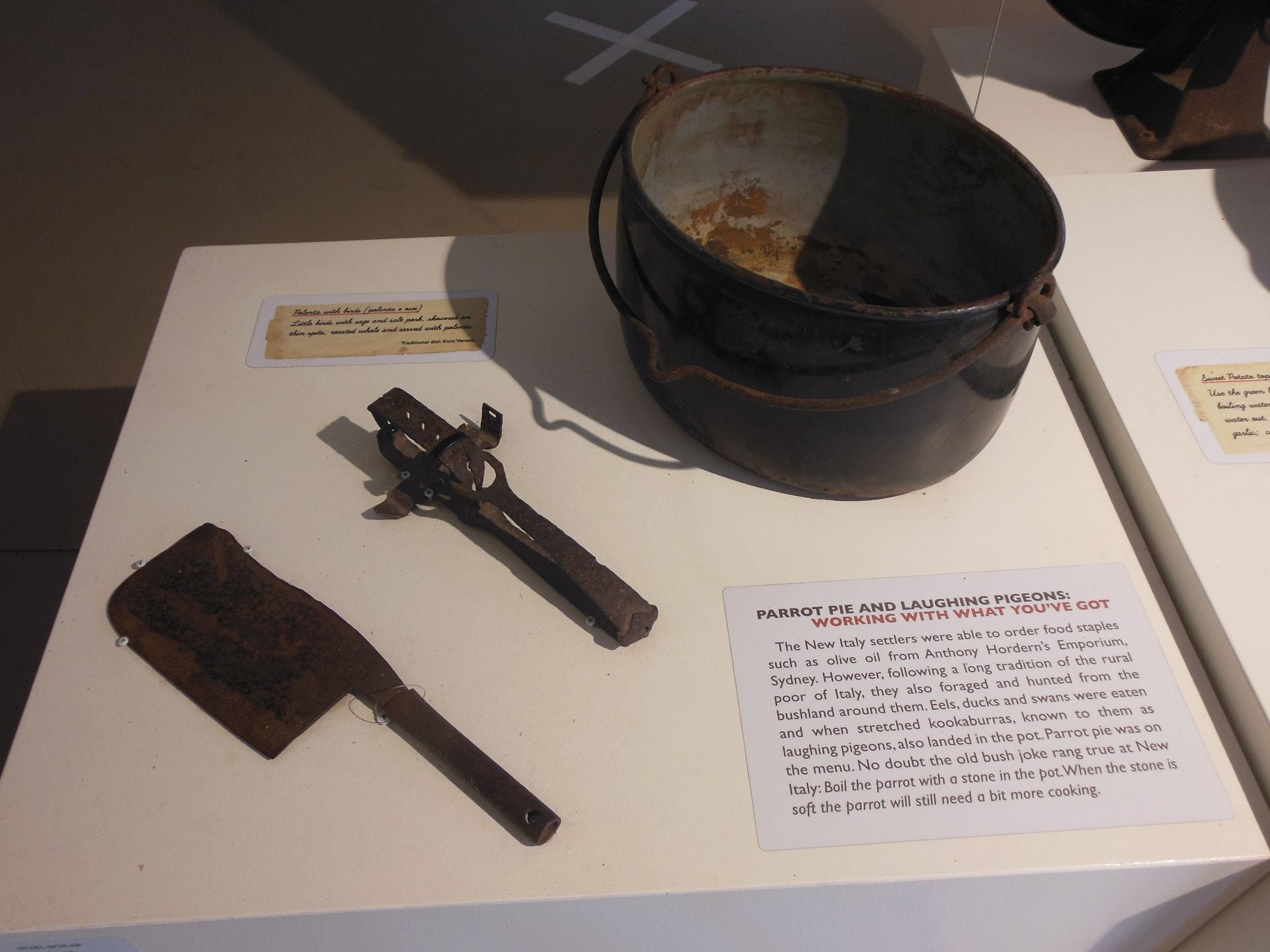 PARROT PIE AND LAUGHING PIGEONS: WORKING WITH WHAT YOU'VE GOT
The New Italy settlers were able to order food staples such as olive oil from Anthony Hordern's Emporium, Sydney. However, following a long tradition of the rural poor of Italy, they also foraged and hunted from the bushland around them. Eels, ducks and swans were eaten and when stretched kookaburras, known to them as laughing pigeons, also landed in the pot. Parrot pie was on the menu. No doubt the old bush joke rang true at New Italy: Boil the parrot with a stone in the pot. When the stone is soft the parrot will still need a bit more cooking.