Join our team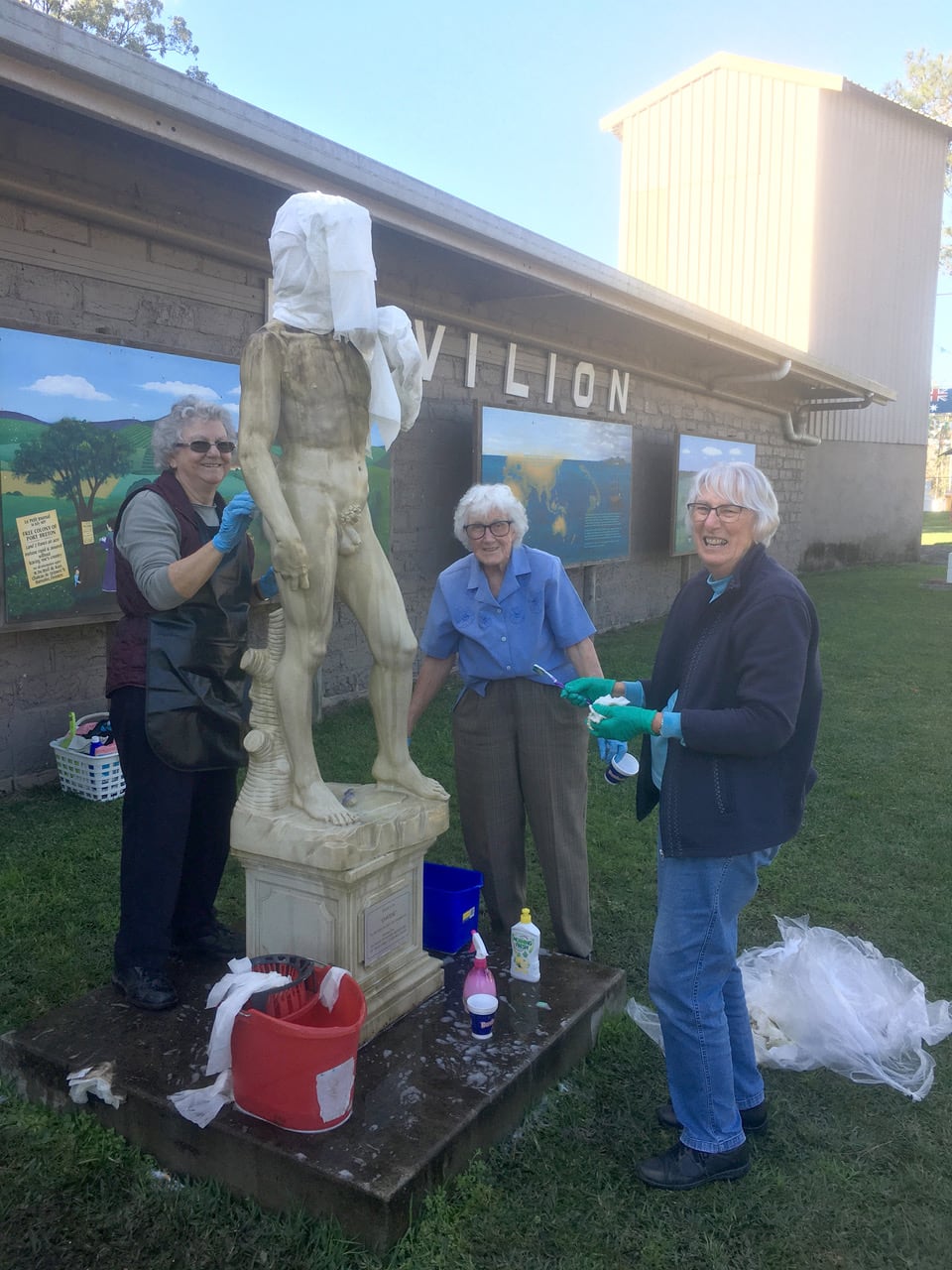 Are you enthusiastic about local history?
Do you love to collect and organise stories, learn and share?
Do you like Italian culture?
Would you like to build your confidence, make new friends, and learn new skills?
Join our dedicated and passionate team of volunteers at Historic New Italy,  on the Pacific Highway near Woodburn.
Volunteering can expand your experience of shop sales, museum processes, organising events and activities, and particpating in grounds keeping.
If you would like to volunteer, drop into Casa Vecchia Gift Shop (or call 0484 267 632) and talk to Gail Williams, or email giftshop@newitaly.org.au and we will get back to you.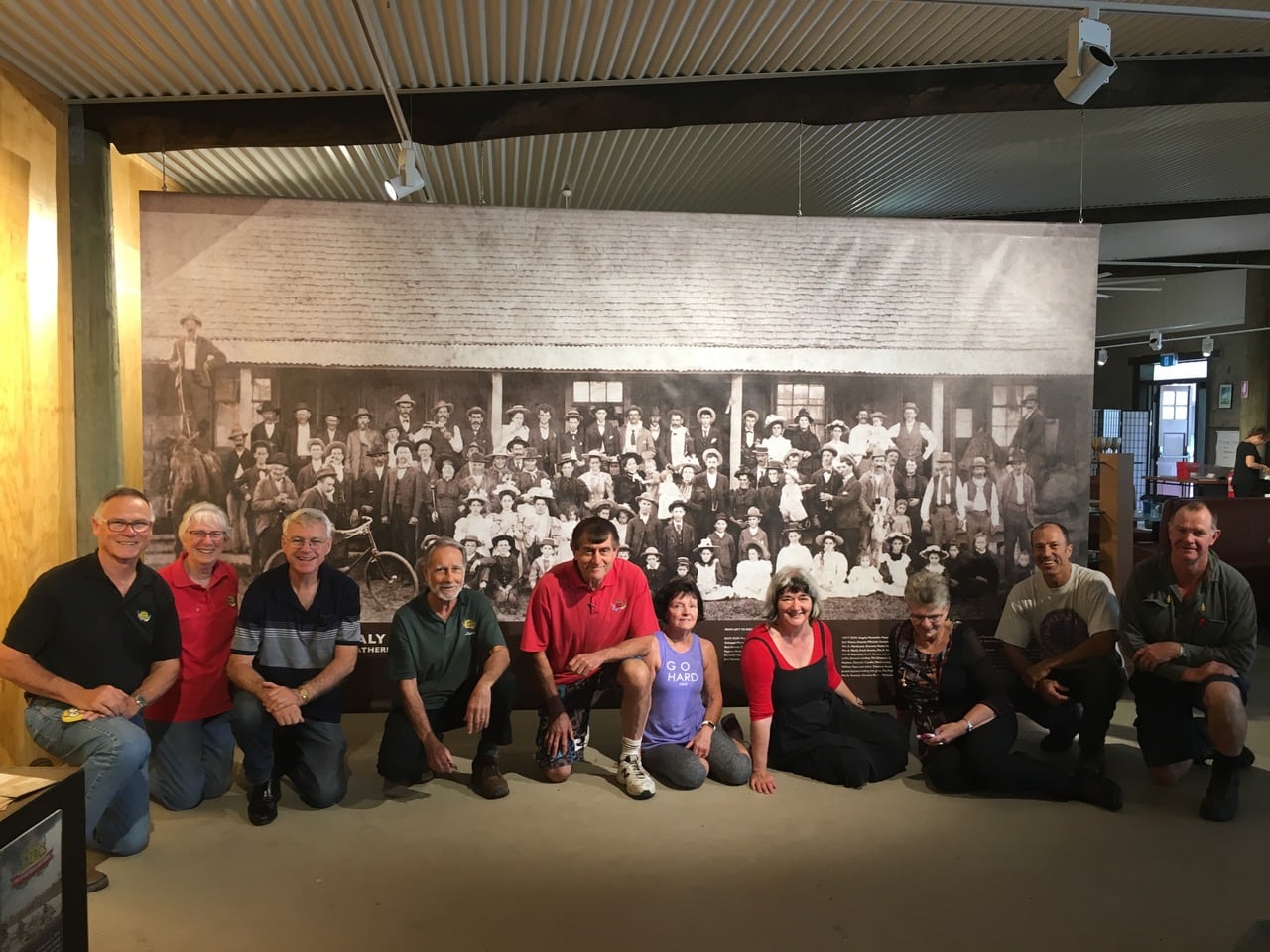 Positions are available in the following areas:
Casa Vecchia Gift Shop
Sales
Sourcing products and placing orders
Arranging displays and signage in the shop
 Convey the story of New Italy to visitors
Photographing items for the online store
Museum and Pavilion
1st Monday each month, onsite for jobs big and small
General upkeep of the displays, cleanliness, wear and tear, breakages. Clean, mend and repair.
Digitising the collection. Scan or photograph donated objects, record details.
Update the database of items in the museum and pavilion.
Build and install new displays.
Grounds and Gardens
grounds person and maintenance.
mowing, pruning, weeding, planting,
raking leaves, picking up trash, preparing soil for planting
apply fertiliser, pesticides, herbicides as required,
use power and hand tools
co-ordinate gardening with Val and Kel
co-ordinate with community service group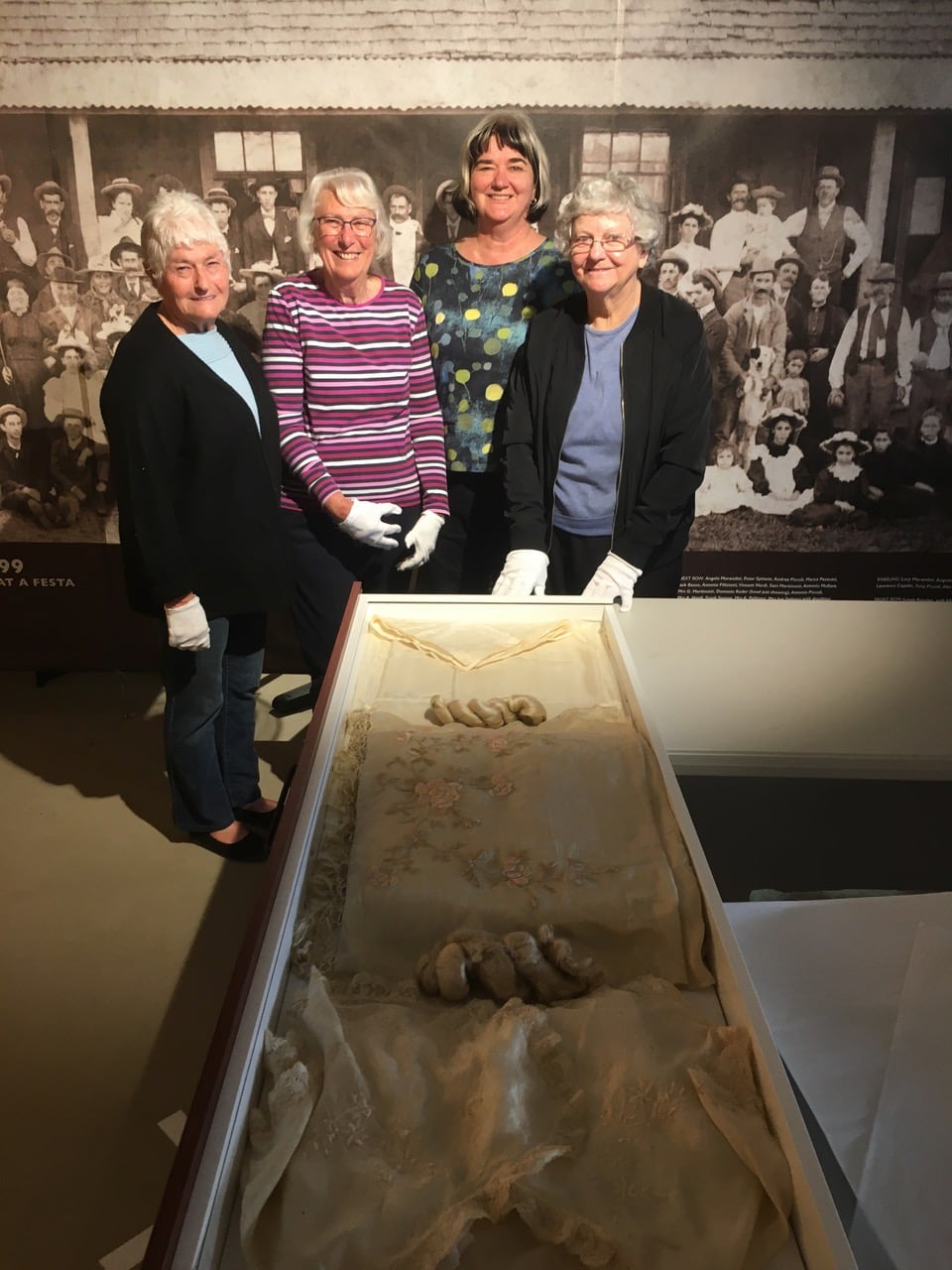 Benefits of volunteering:
Learn new skills and share your talents
Meet new people and feel more connected and valued
Gain a sense of purpose and achievement
Become part of a community
Improve your confidence and self esteem
Combat stress, depression, isolation and loneliness
We are an approved voluntary work organisation with Services Australia. – 
If you are 60 or older, or if you are 55 – 60 and have been on an income support payment for 12 months or more, you could meet your mutual obligation requirements by performing 30 hours per fortnight of approved voluntary work at the New Italy Museum.
See: Services Australia (re mutual obligations for over 55's)  https://www.servicesaustralia.gov.au/mutual-obligation-requirements-if-youre-55-or-older?context=51411
A travel allowance may also be payable to cover the costs of transport to the museum.