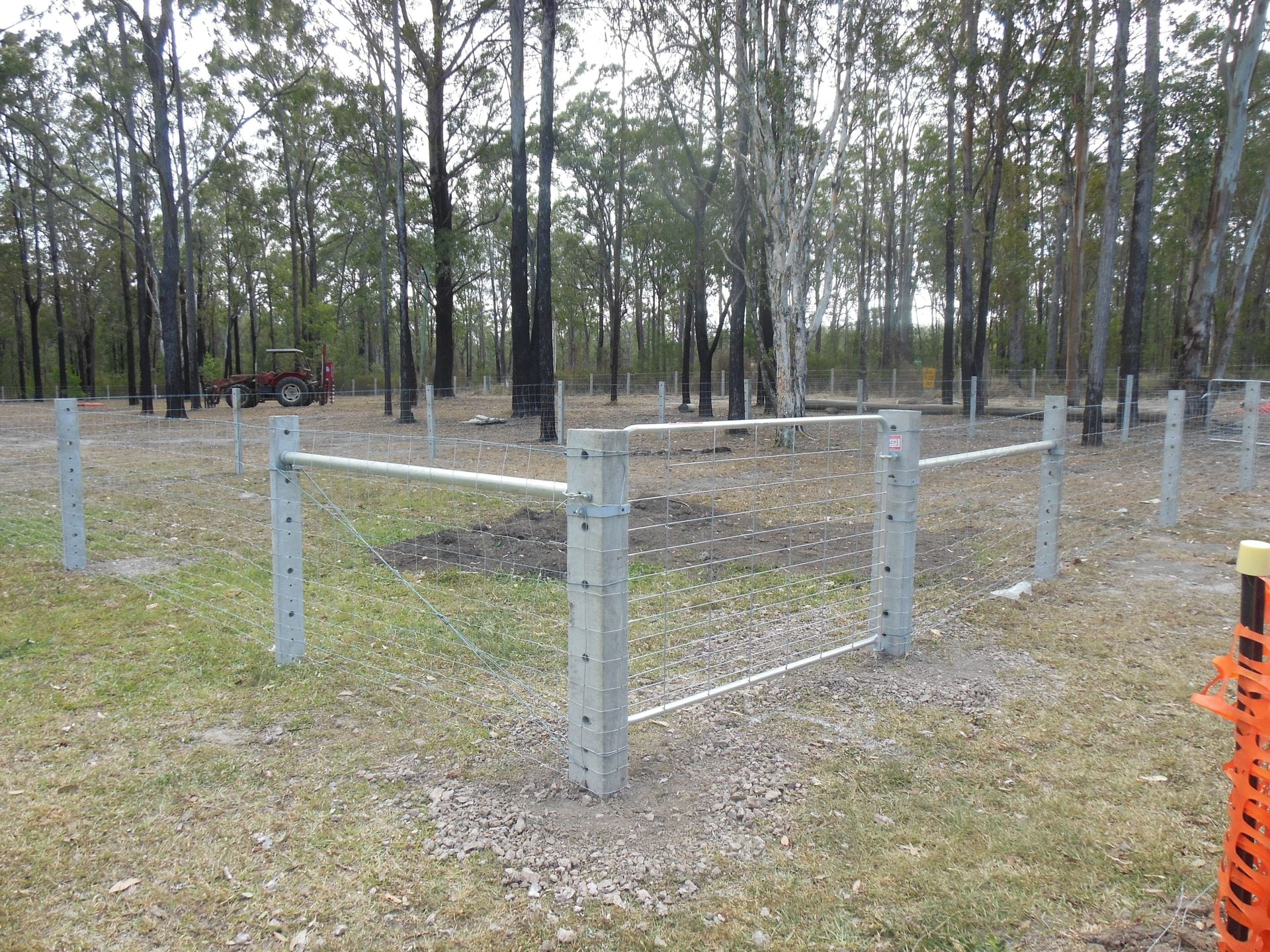 Construction is underway of the new leash-free dog park at New Italy Museum.
Located behind the rest area off Swan Bay road, the park will be open to the public between 6am and 8pm daily.
Please note the rules and conditions that apply to all visitors and their pets.
Dogs MUST be on a leash at all times outside of the designated 'off-leash' area.
Off-leash dog park rules
You can only exercise dogs:
in the areas signed as off-leash areas
within these off-leash areas and you must put dogs back on their leash when you leave the sign-posted area.
Dogs must always be:
no more than 30 metres from the person walking them
under effective control by voice command or hand signal at all times
wearing a current registration tag
Dogs must not chase people or other animals.
You must clean up your dog's droppings and put them in the bin.