The History of New Italy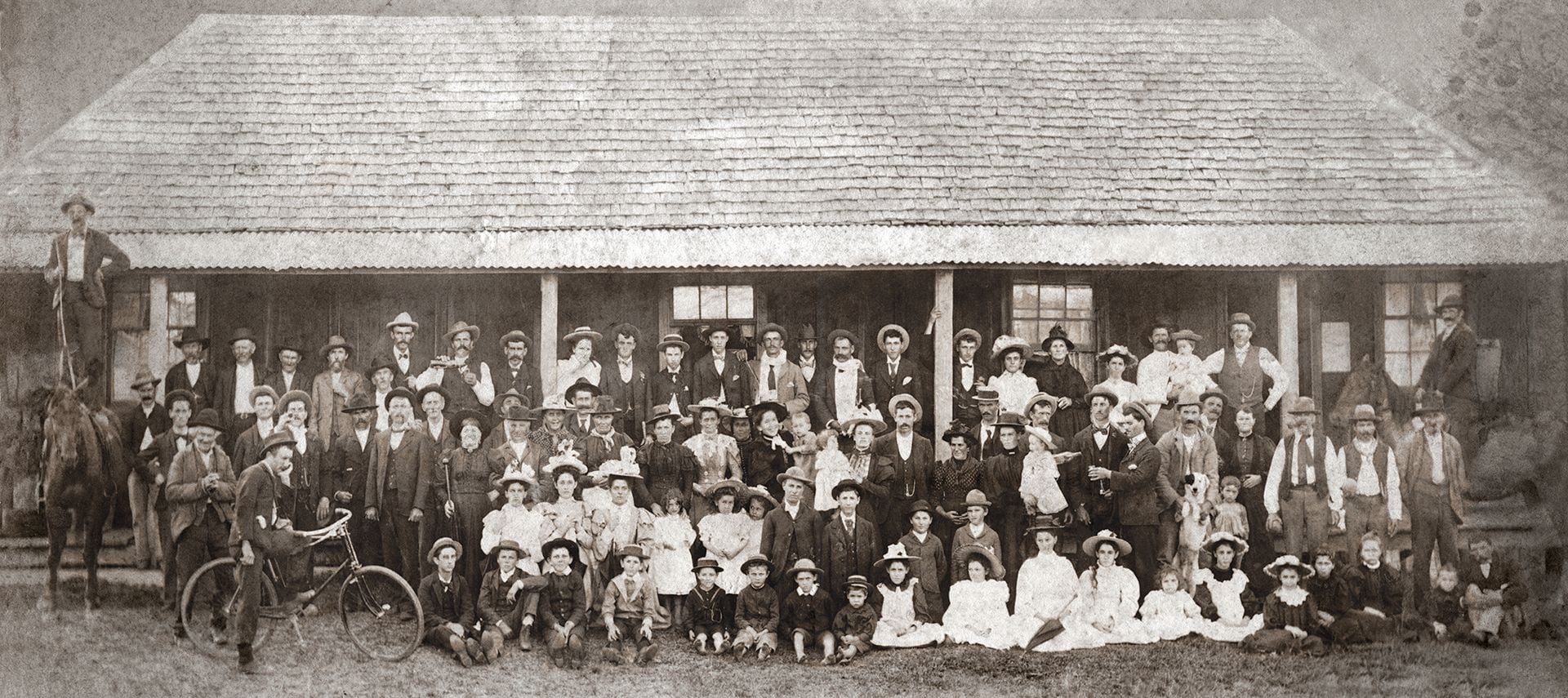 The timeline lists important events at New Italy beginning in July 1880.
It was determined by the government of the day for the refugees to go into employed service for the first 12 months of their migration to Australia.
After initially being separated from their fellow travellers, a settlement was established in northern New South Wales near the town of Woodburn.
Sir Henry Parkes, the governor of NSW, arranged for the survivors of the voyage beginning in Italy to be shipped to Australia.
The primary settlement in New Italy began in 1882 where the community prospered and then declined.
The memorialisation of New Italy began with the 'Park of Peace' established by Giacomo Piccoli in the 1930's.